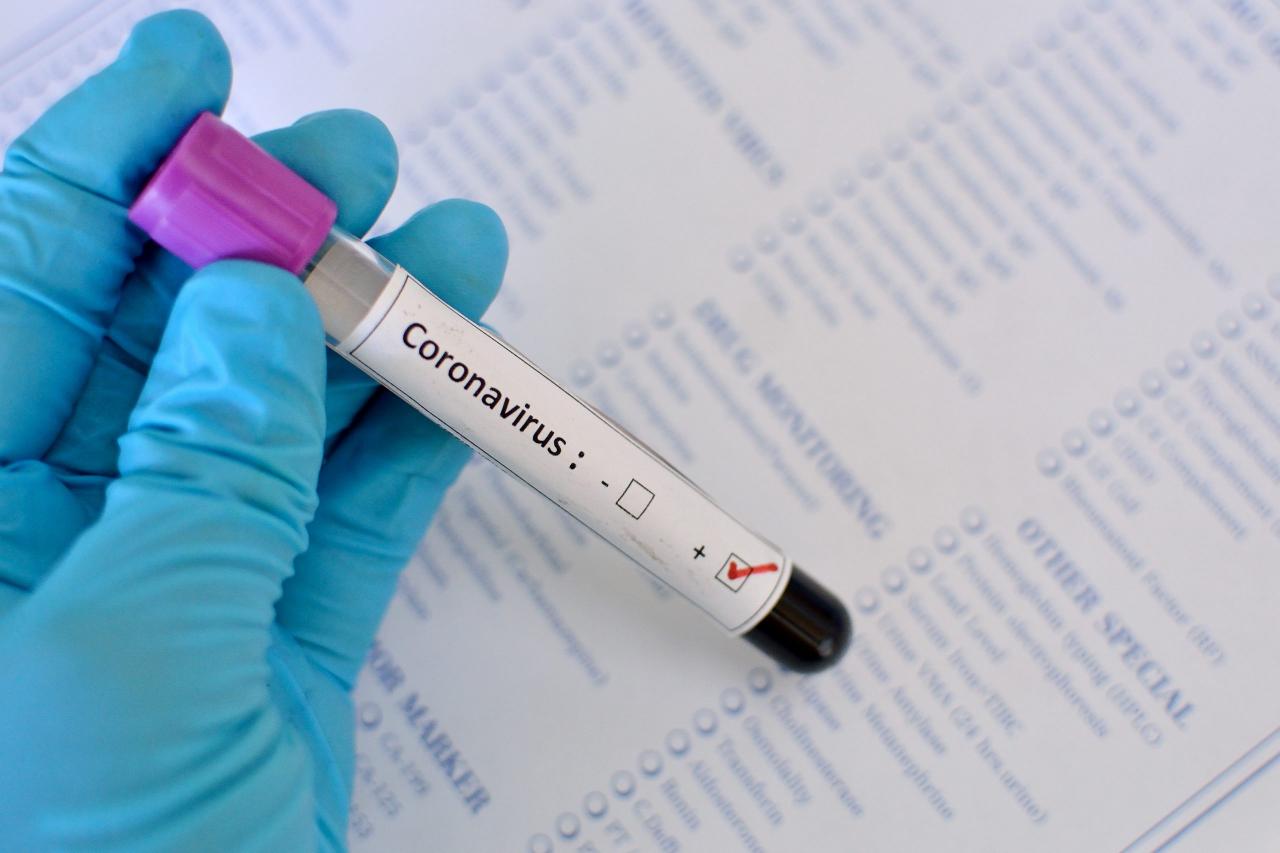 A renowned Islamic Scholar and Professor of Communication and Language Arts, Taofeek Abdulazeez has come out to say that the coronavirus pandemic is a spiritual punishment from Allah.
He revealed this when he led a delegation on a humanitarian visit on Abdur-Rahman Balogun, President, Muslim Media Practitioners of Nigeria (MMPN), who recently recovered from the virus in Abuja.
According to him, Allah might be angry with the world, especially the religious leaders, for their conspiratorial quietness while the world battles sodomy and Zina.
He added that it is very vital for the world to repent and go back to God almighty for forgiveness as soon as possible.
His words, "Allah may be angry with the world, especially the religious leaders, for their conspiratorial silence when the world is engrossed in global advocacy, applaud and involve in Fasad especially, sodomy and Zina."