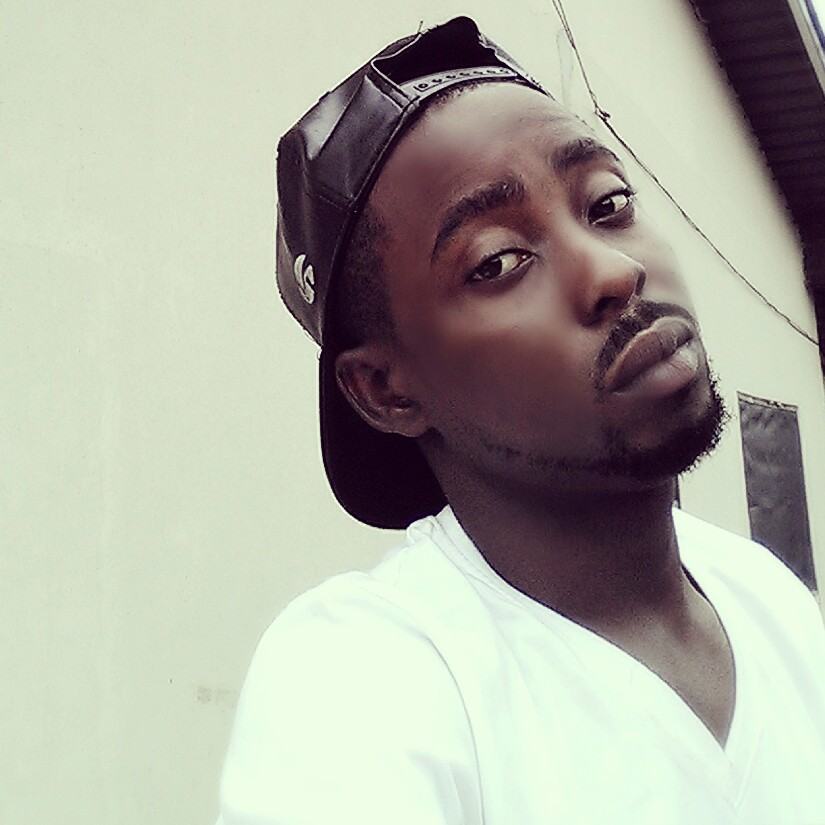 Popular rapper, Erigga has come out to say that a person's perspective actually determines his or her future.
He recently backed his assertion with a story about two brothers who grew up with an alcoholic father.
According to him, one son eventually became an alcoholic, while the other did not, and when they were asked why, the drunk son said he watched his father and the other brother who did not take alcohol said he also watched his father.
He rounded up by saying the way people see things will determine how we end up.