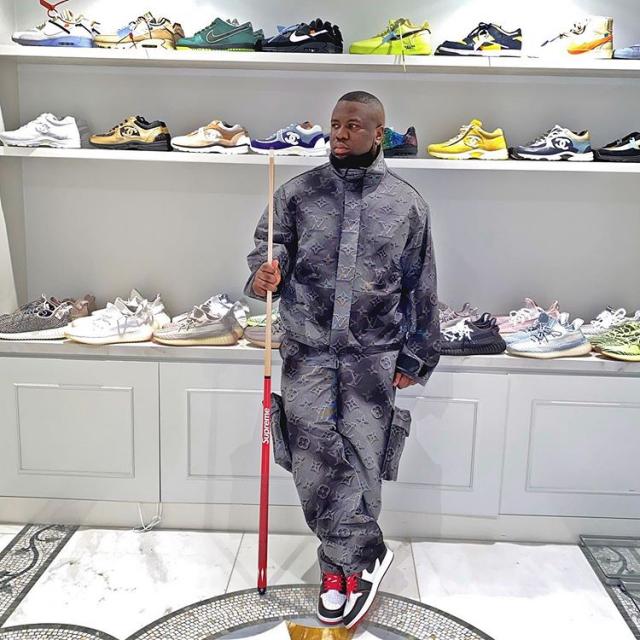 Hushpuppi's lawyer, Gal Pissetzky has come out to defend his client amid his fraud and money laundering allegations.
Gal recently revealed that his client runs a legitimate business and a very legal Instagram account, so he is no fraudster.
According to him, Hushpuppi is very innocent and he is only an entrepreneur who concentrates on promoting brands to any interested Nigerian.
He added that the accusations are all lies and his client is completely clean.
His words, "Absolutely not guilty of [the] charges they are accusing him of. Abbas was running a legitimate business and a very legitimate Instagram account and did not take part in any scam or fraud."
"He's an entrepreneur. He has real estate involvement … [he's] an Instagram personality. He was promoting brands and that's how he was very legitimately making his money."
"Mr Abbas is friends with a lot of people. Somebody who has that many followers – obviously he knows and has friends in a lot of places … it's all legitimate."