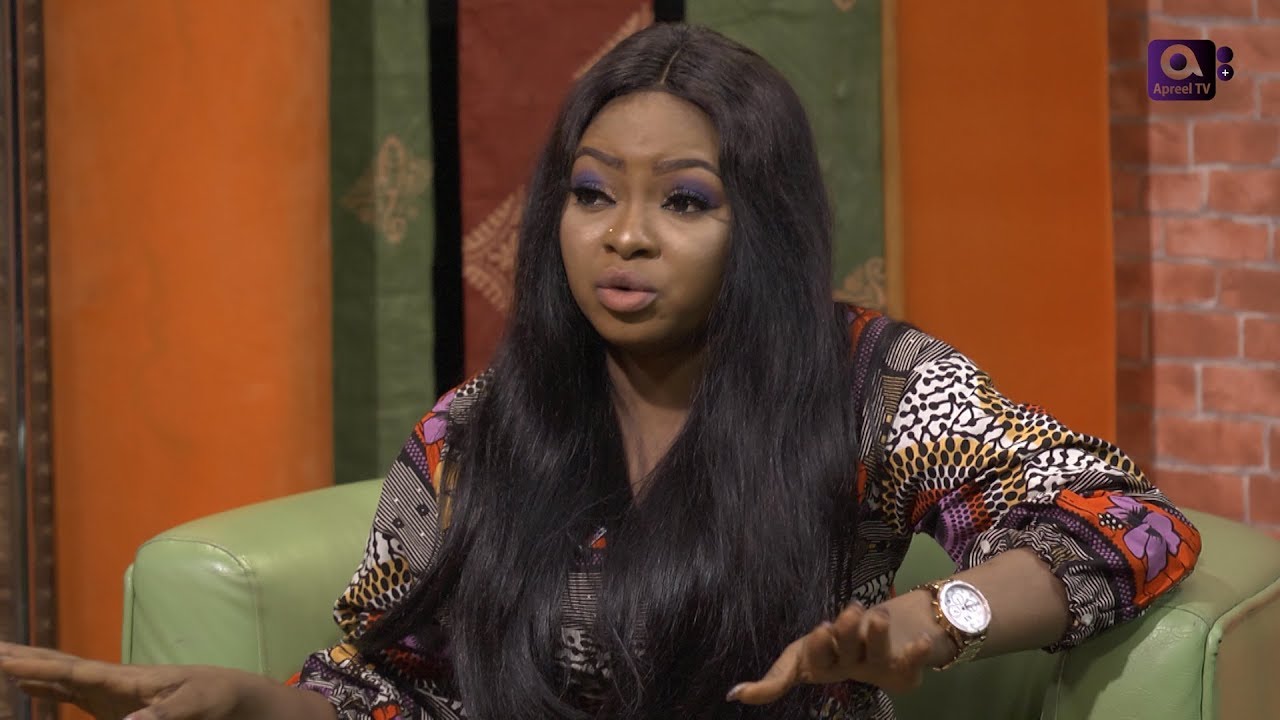 Nollywood actress, Funmi Awelewa has come out to blast those tagging her in the ongoing Women Support Women challenge.
She recently revealed that she would not be part of the challenge after losing everything she worked for last year.
According to her, no one should add her to their friend list because she doesn't have a friend, and only has colleagues.
She added that she understands the motive of the challenge but it is unnecessary for her to be tagged.
Her words, "To Everyone that tagged me, I no dey follow una do "black&white" challenge o
Don't call me your friend, I don't have one.
The last time I checked, some of you are just my colleagues.
Many of you write me off when I lost everything I worked for last year.
Year 2019 was colorless and the challenge reminds me of things I left behind.
I only live in COLORS now
My Kid Sis @iambablow is my only friend
Emabinu, I understand the motive of the challenge but ko necessary ke tag me mehn.
Una don help me repost my work before?
Una don call me for job before?
Una don buy my product before?
When I needed help, many of you away from me when I lost my car, house and many things last year. Anyways, I no longer live in black and white.
I only live in COLORS Now!
to a Life full of Colors & Glow."