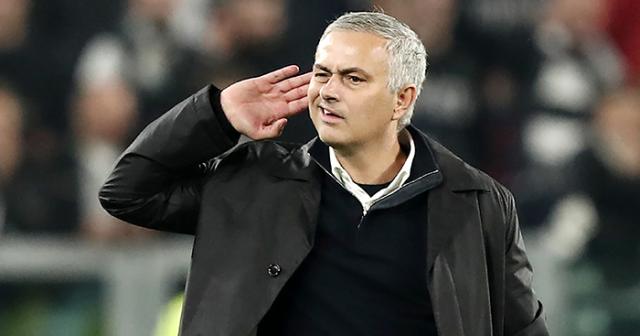 Popular manager, Andre Villas-Boas has come out to say that Jose Mourinho and Benfica legend, Artur Jorge is an inspiration to young Portuguese coaches.
He recently came out to hail the Spurs' manager's ability to adapt to leagues across Europe.
According to him, it is a mark of greatness for Jose to keep achieving wherever he goes to as he continues to set an example for his compatriots.
He added that Portuguese coaches are now known for being able to adapt, arrive at new destinations and win titles.
His words, "Our ability to adapt to different environments makes the difference, as well as our wisdom and study of the game, our ability to lead and communicate,"
"It is undeniable that these doors were initially opened by Artur Jorge and José Mourinho, as the first great ambassadors of Portuguese coaches abroad and that allowed us to open doors in any market in the world.
"Of course, then you have to succeed and that's the brand that we guarantee, a little bit like what the Dutch coaches achieved a few years ago."
"That image is now associated with the Portuguese coaches: the ability to adapt, to arrive and win, to assemble good teams and good structures is undoubtedly one of our brands and I think that's the main fact for which we are most respected around the world."