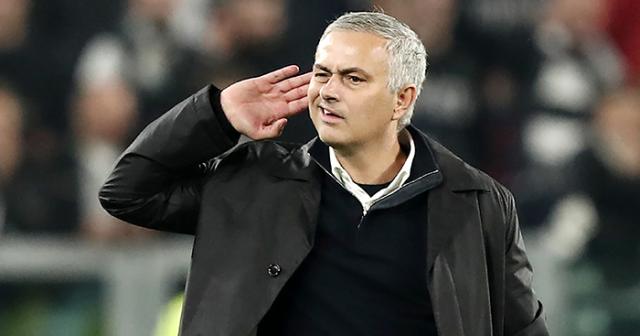 Spurs and Arsenal will battle to reach the top four next season, Harry Redknapp has said.
Harry recently revealed that the club has obviously gone backwards a million miles since Mourinho took over.
According to him, Jose was signed to get UCL football for Spurs but he has failed with that and might keep failing in seasons to come.
He added that it will definitely be another tough season for the 2 north London clubs if nothing is done to improve the situation at the clubs.
His words, "Tottenham have gone backwards a million miles,"
"You look at where they are now to where they were a couple of years ago, when Kyle Walker and Danny Rose were in form at full-back and Christian Eriksen was in great form, Mousa Dembele with him in midfield and Dele Alli was absolutely fantastic. They're nowhere near that now.
"They finished above Liverpool two or three years ago when they finished second to Leicester, and suddenly Liverpool bought a couple of top players in, a great goalkeeper and a great centre-half and they've pushed on to become champions and Tottenham have gone exactly the opposite way.
"They got to the Champions League final last year, which was obviously a great achievement, but their league form was average for a long period. They averaged about a point a game for 25 games, which is relegation form. It hasn't really improved."
"They got rid of Poch, they brought in Jose and thought 'He's the man to get us into the top four', and they need the Champions League, they've got an incredible stadium, the best training ground, everything's in place,"
"But it hasn't happened and it's not going to happen.
"You look at them going forward, like Arsenal, are those two teams going to be in the top four next year?
"I see Man City and Liverpool as the top two, then you've got Man United and Chelsea, you've got teams emerging like Wolves.
"I don't see it for them next year, it's going to be tough again for the two clubs in north London."