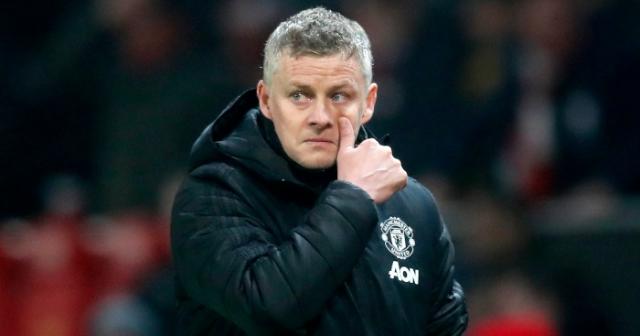 Ole Gunnar Solskjaer Has Successfully Ended The Pochettino Links To Mufc – Paul Ince
Manchester United midfielder, Bruno Fernandes is the hero the fans have always wanted, Paul Ince has said.
He recently revealed that the Portuguese player has definitely made the difference for the Red Devils this season.
According to him, Mufc are finally heading in the right direction again under Ole and it is obvious that Bruno Fernandes has been the catalyst for major change.
He added that Ole is currently putting himself in a position where he can win things and the talks of Mauricio Pochettino have since drifted away.
His words, "What you're seeing now is a solid nucleus in that side, but there's also plenty of talk about the likes of Jadon Sancho and Kai Havertz. It's exciting times for United, it really is.
"Solskjaer is putting himself in a position where he can win things and suddenly all of this talk about Mauricio Pochettino is drifting away.
"There was a lot of gloom hanging over Old Trafford and that's now gone as United have improved.
"It was Fernandes from day one that made the difference. You come to United and it's one of the biggest clubs in the world. You can't take your time to settle in. You have to hit the ground running – which is something Paul Pogba didn't do.
"United fans have always wanted a hero and they've not had that for a long time. Fernandes is now the star name to sing about."
"His performances have been so good but you do still have to give it more time,"
Players like Roy Keane and Paul Scholes did it over several seasons, but the first signs are he's got a bit of everything. He has a lovely touch and awareness – as well as being a set-piece specialist."