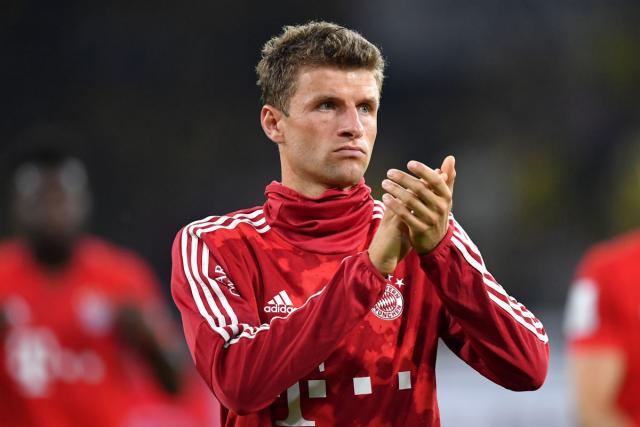 Lionel Messi exiting Barcelona would make football over interesting, Muller has said.
Muller recently revealed that Messi is arguably the greatest footballer of all time and everyone is looking to seeing where the Argentine would end up.
According to him, it was clear that Messi would stop playing at Barcelona at some point, but no one expected it to be as controversial as it is now.
He added that only Barcelona fans will not like the exit of the forward, their rivals will definitely be looking forward to it.
His words, "The day Messi and Barcelona go their separate ways had to come at some point,"
"Of course, you would have thought that would be the end of his career but now it seems to be different.
"Lionel Messi is one of the best footballers on the planet, maybe even the best of the last 100 years, although everyone will have their own opinion. If you ask Pele, he may see things slightly differently! Now there will be a change and it could become interesting for football.
"Besides Barcelona fans, which I understand, nobody views this in a bad way, but are instead curious about what new paths could open up."