Editors' Picks - Specially selected articles for your refreshment!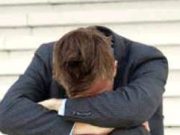 It is likely that each one of us, at some point in our lives, will experience a bad interview. We might stutter, freeze, forget...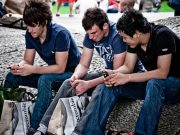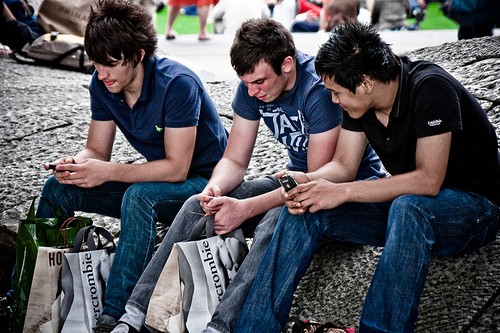 Since the traditional game of bingo went online, it's become more popular than ever and today, there are more than 100 million players of...