Oceania News and Press Releases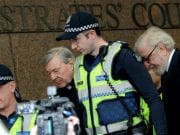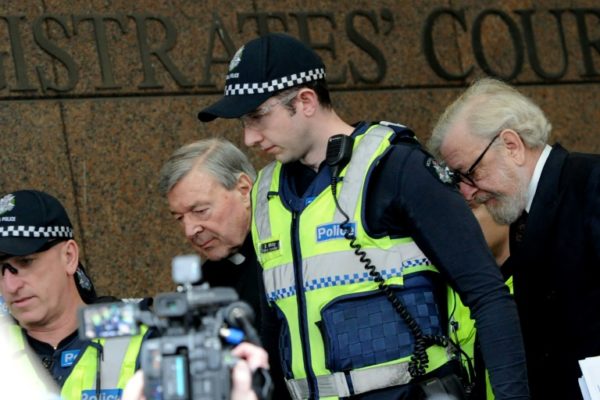 A top advisor to Pope Francis, Cardinal George Pell, has denied all charges of historical sexual abuse at his first appearance today in an...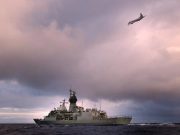 The mini-sub searching for missing flight MH370 has reached record depths well beyond its normal operating limits, officials said Friday as it dived on its fifth seabed mission. With no results to show since the Boeing 777 carrying 239 people disappeared…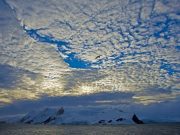 Australia said Monday it will spend hundreds of millions of dollars on a new icebreaker ship to bolster its claim over large areas of Antarctica and replace an ageing vessel. Environment Minister Greg Hunt said two Europe-based firms had been shortlisted…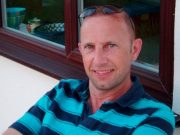 A New Zealand woman found murdered with a British companion in Libya was a mother of two visiting her boyfriend, according to media reports Sunday. The New Zealand foreign ministry confirmed the woman's name as Lynn Howie and said her family had requested…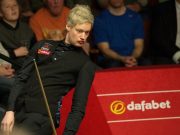 Australia's Neil Robertson booked his place in the quarter-finals of this year's World Championships with a 13-7 win over Mark Allen on Monday only to barely miss out on a notable landmark. The world number one was left stranded on 99 competitive century…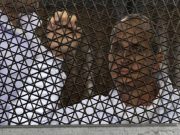 Australian journalist Peter Greste on Friday said his detention and that of his Al-Jazeera colleagues in an Egyptian jail had become a powerful symbol of press freedom worldwide. In a statement from his prison cell on the eve of World Press Freedom…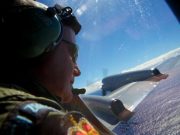 The search for missing Malaysia Airlines Flight MH370 will likely continue for "a long time", Australian Prime Minister Tony Abbott warned Saturday, a day after voicing confidence that signals from the black box had been detected. The Australian-led…
Australian Prime Minister Tony Abbott said Friday he was "very confident that signals detected in the search for missing Malaysia Airlines Flight MH370 were from the aircraft's blackbox. "We have very much narrowed down the search area and we are very…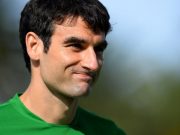 Crystal Palace midfielder Mile Jedinak was Wednesday named captain of Australia's World Cup squad following the axing of Lucas Neill. He will be backed by vice-captains Tim Cahill and Mark Bresciano. "It is a privileged position and an accolade he richly…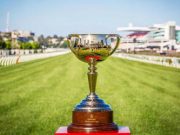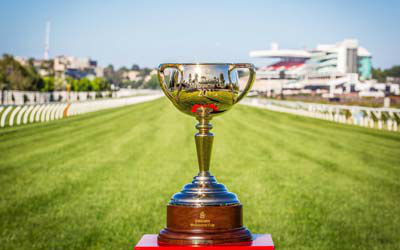 Next month sees the return of the action from Flemington racecourse for the 2015 Melbourne Cup, and this year's edition of "the race that...