Global / International news and media releases covering America, Asia, Europe, Middle-East, Oceania and beyond.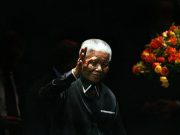 Australian Prime Minister Tony Abbott on Friday hailed Nelson Mandela as "a truly great man" after the anti-apartheid hero died in South Africa aged 95. "Nelson Mandela was one of the great figures of Africa, arguably one of the great figures of the…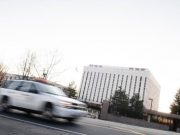 The United States has charged 49 current and former Russian diplomats and their wives over a $1.5 million fraud, accusing them of stealing medical benefits for a decade, prosecutors said Thursday. The alleged scam took place between 2004 and August…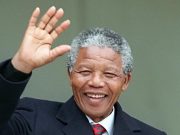 British Prime Minister David Cameron on Thursday said "a great light had gone out" following Nelson Mandela's death, revealing that flags would be flown at half-mast at his Downing Street Office. "A great light has gone out in the world," Cameron wrote…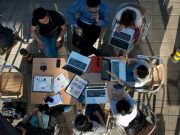 Broad US sanctions aimed at keeping certain technologies out of the hands of repressive regimes can often backfire by hurting democracy movements, a think tank report said Thursday. The New America Foundation study said US sanctions policies "remain…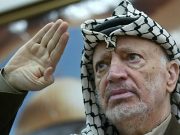 A French report ruling out poisoning in Yasser Arafat's 2004 death has a glaring inconsistency, the co-author of a Swiss probe said Thursday, sticking by his team's conclusion that the Palestinian leader was likely killed. "Our data lean more towards…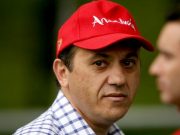 Jose Maria del Nido, president of Sevilla football club, has been sentenced to seven years in prison for embezzlement and breaching the course of justice, the club said on Thursday. A lawyer by trade, Del Nido was accused of charging the local authority…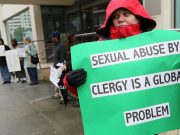 Pope Francis on Thursday formed a committee to fight child sex abuse in the Catholic Church in a landmark initiative after thousands of abuses and cover-ups, but campaigners said the new body would be "toothless". While the composition and precise tasks…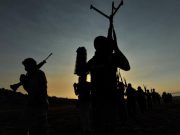 Fighters linked to Al-Qaeda executed an Iraqi freelance cameraman as he was leaving Syria after a 10-day assignment in rebel-held territory, watchdogs said on Thursday. Yasser Faysal al-Joumaili was shot dead after being stopped at a checkpoint in mainly…
OTTAWA, Canada, December 5, 2013/African Press Organization (APO)/ -- Following ongoing reports of violence in the Central African Republic, including a United Nations report...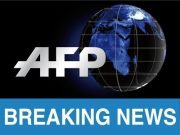 Hezbollah on Wednesday blamed Israel for murdering one of its top leaders near Beirut at a time of soaring tensions in Lebanon linked to the war in neighbouring Syria. The dead man, identified as Hassan Hawlo al-Lakiss, was the group's most senior figure…