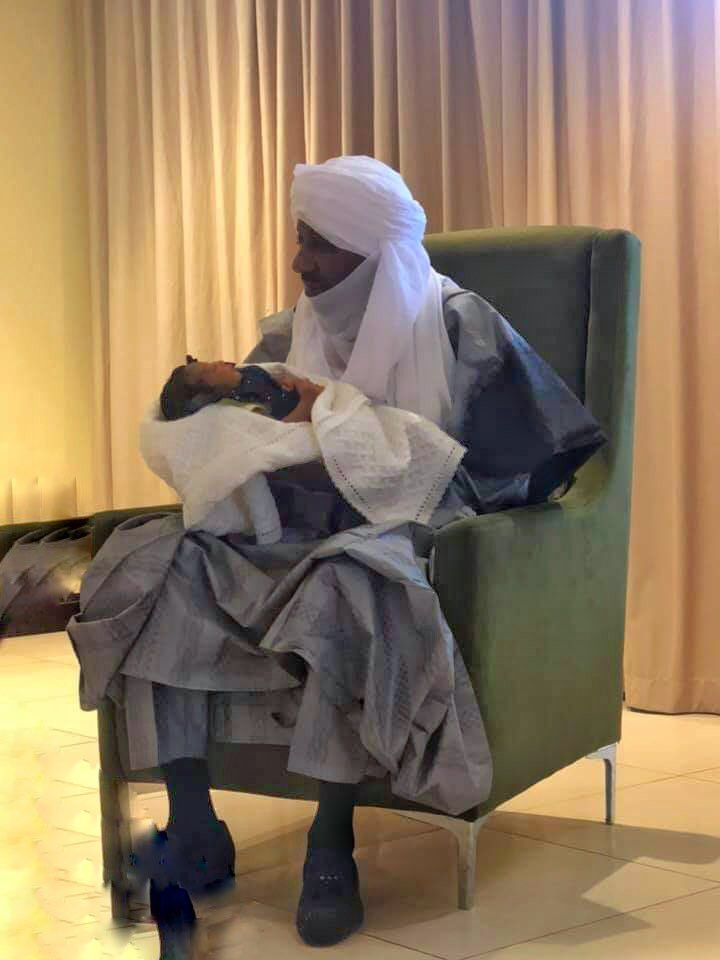 The Niger Delta Development Commission (NDDC) has vowed to settle all outstanding fees due to its scholarship beneficiaries studying abroad.
The agency's Executive Director, Projects, Cairo Ojougboh revealed these representatives of the scholars during a meeting today.
According to him, all outstanding foreign scholarship claims will be verified and paid within the next few weeks.
He added that the agency was being blackmailed and intimidated to make payments without verification of scholars on its payroll.