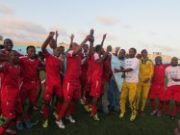 Banadir Sports club have wrapped up the Somalian league crown with a game to spare.The Mogadishu-based club made certain of the...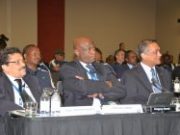 FIFA has reiterated its support to Africa, a continent CAF First Vice President Suketu Patel says is a giant awaking to...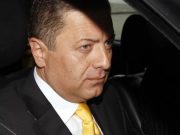 English Premier League giants Chelsea, which financially backs Dutch club Vitesse Arnhem, have been accused of trying to fix the Dutch league. Former Vitesse owner, Merab Jordania, claimed in the daily De Telegraaf that Chelsea do not want the Dutch…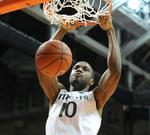 The tight end position has blossomed over the past decade. Guys like Rob Gronkowski, Antonio Gates and Jimmy Graham have transformed the way tight ends are being used. Athleticism is being highly valued on the end of the offensive line. The Miami Hurricanes…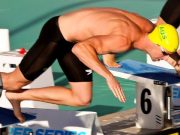 Australia is expected to again top the medals table at this year's Glasgow Commonwealth Games, winning up to 152, the Australian Sports Commission predicted on Thursday. The federal government-backed ASC made the medal forecasts for each sport based…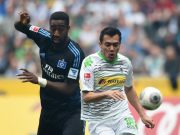 German side Hamburg have activated a buying clause in on-loan Arsenal defender Johan Djourou's contract, the struggling Bundesliga side's manager Mirko Slomka reported on Wednesday. "I am happy that he's staying with us for the next few years as he'…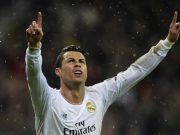 Real Madrid and Paris Saint Germain both gained convincing victories on Wednesday in their respective Champions League quarter-final first leg matches to give themselves the upper hand ahead of next week's second legs. Real, who have reached the semi…

Jose Mourinho admits Chelsea have no option other than to attack when they return to London for the second leg of their Champions League quarter-final with Paris Saint-Germain.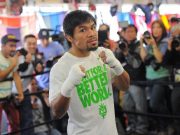 Trainer Freddie Roach says avenging losses to Timothy Bradley and Juan Manuel Marquez are the top items on Manny Pacquiao's to-do list, but believes the Filipino will one day face Floyd Mayweather. But Hall of Fame trainer Roach said Pacquaio's legacy…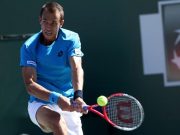 Even without the towering presence of Tomas Berdych, title holders the Czech Republic are favourites to out-gun a badly wounded Japan in their Davis Cup quarter-final that starts on Friday. Japanese number one Kei Nishikori withdrew with a groin injury…