Mobile and Handheld News and Press Releases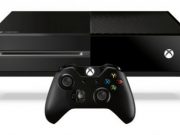 A couple days ago, Sony announced that the PlayStation 4 had sold 7 million units in over 72 territories worldwide since its launch last November. Yesterday, Microsoft made an announcement of its own, reporting that "more than 5 million Xbox One consoles…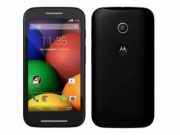 Motorola's big claim to fame lately has been the Moto 360, the hotly anticipated Android Wear smartwatch that we're hoping to hear more about before its scheduled summer release. But Motorola has been a phone maker for a long, long time, and today…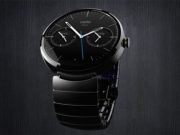 Google's announcement of Android Wear earlier this week has suddenly changed the conversation when it comes to wearables. Instead of a weird side-business explored by Sony and Samsung that has yet to be proven, Google—and the subsequent announcements…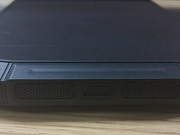 Use of smartphone has become essential part of life. Apart from high merit of communication use of mobile phone has bridged, its leap in...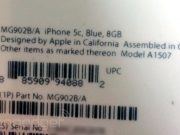 Eager for a way to get involved with Apple's iOS mobile ecosystem, but the iPhone 5c still a little bit too out of your price range? Good news – Apple is reportedly gearing up to launch a new version of the midrange smartphone that strips down the…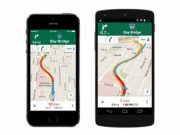 Yesterday, Google rolled out a new update for its Maps app—you know, the one you rely on to get anywhere when you're not a hundred percent familiar with the route. The newest features added to Maps make the app's navigation and informational services…
Today, if you meet a person who doesn't have a mobile phone it's like running into someone from another era. Pretty much everyone has...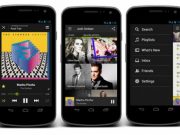 Hot on the heels of news that eBay fell victim to a massive security breach, a new post on Spotify's blog says that the music streaming service has likewise been hit. According to the post, the company has "become aware of some unauthorized access…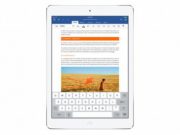 Well, it's finally happened: Microsoft followed through on yesterday's predictions and formally announced Office Suite for iPad. And unless you have or intend to get a subscription to Office 365, there's really no good reason to download it. But…
Even as we march closer to Samsung's planned Unpacked event later this month, the rumor mill stops for no man – as today we have two new reports about the potential new phone from Samsung, the Galaxy S5. The first report, from SamMobile, claims…