Technology news, tips and events.
INTUITION's Social Media Monitoring Platform Provides Crucial Real Time Analytics Orlando, FL, December 12, 2013 --(PR.com)-- Perspective Group, the leading independent PR &...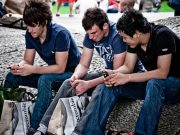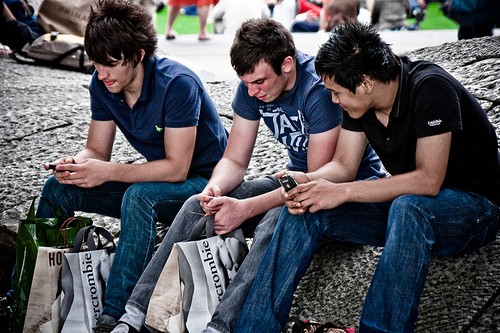 Since the traditional game of bingo went online, it's become more popular than ever and today, there are more than 100 million players of...