President Goodluck Jonathan's daughter's wedding may have come and gone but it would forever remain one of the most talked about weddings in Nigeria.
The President no doubt did a good job in throwing a lavish wedding for his daughter, Faith Sakwe.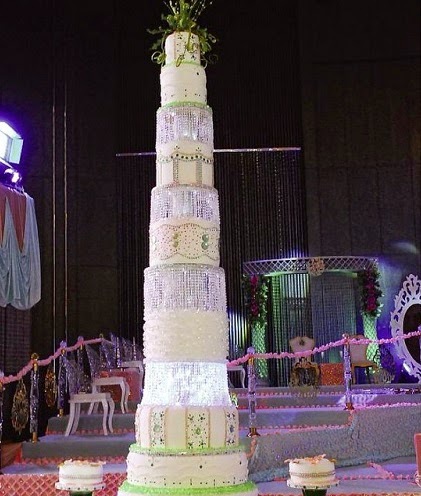 Faith Sakwe and heartrob, Godswill Osim Edward got married on April 12th in Abuja.
Check out new photos from the beautiful wedding.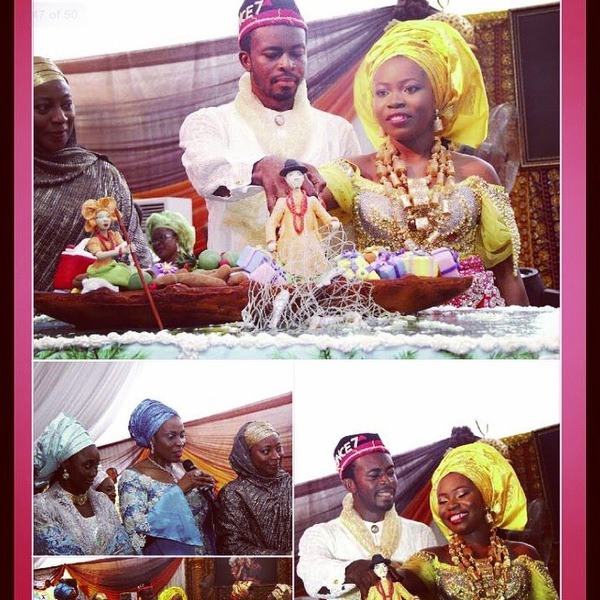 Photo credit: Ovation International
Godswill Osim Edward has revealed why he got married to the President's daughter saying: "What struck me was the humility of her parents, especially her dad. Both of them do not despise people and do not judge you based on your background. When I got to know her background, then I realized that indeed she was from a good home for her to have kept a low profile in school. I could see that she was indeed a replica of her parents. That is rare these days."