The battle was won and lost some people say but the rap disses might not be over has Meek Mill reacted recently at his concert over the sight of Drake poster.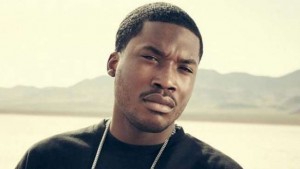 Drake may have moved on, but Meek still has some hard feelings.
To be fair, with the way Drake floored Meek Mill, it's no surprise that he is still holding on to that grudge very dearly.
So when a fan turned up to Meek's show holding up a poster of Drake he was obviously asking for trouble.
However Meek Mill's reaction was a little over the top. Surely, it's not that deep!?
Watch the crazy clip below…