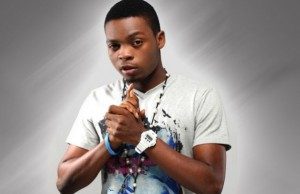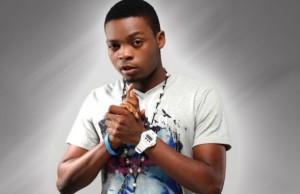 On Monday November 23, 2015, Nigerian rapper Olamide will drop his 5th studio album titled 'Eyan Mayweather'.
By doing this, Olamide gets into the history book as the first Nigerian rapper to drop 5 albums in 5 years. The new album features NOBODY, it's a pure solo effort by Olamide with Pheelz, B Banks, Young John and ID Cabasa as producers on the album.
His debut album, Rhapsody dropped in 2011, his sophomore album, YBNL dropped in 2012, while his third album, Baddest Guy Ever Liveth, followed in November 2013 and his 4th studio album 'Street OT' dropped in November 2014….