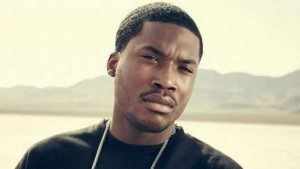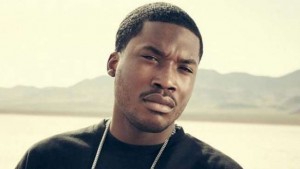 Meek Mill has reportedly lost hundreds of thousands of dollars in gigs he's been forced to cancel after a Pennsylvania judge prohibited him from leaving the state, TMZ reports on December 20.
According to Page Six, the rapper has lost a part in Will Smith's upcoming film – '12 O'Clock' after he cancelled an already booked appearance for the movie's premier.
Meek, real name Robert Rihmeek Williams, has constantly violated his parole conditions, imposed after serving time for drug dealing and gun possession in 2008.
He's presently in the hot seat because he came to Los Angeles for the American Music Awards on November 22 with girlfriend Nicki Minaj without getting court approval.
Theinfostride Sources claimed Meek already had a number of shows booked before the judge banned him from leaving the state. And he's paying out on a house that he and Nicki, 33, rented in Los Angeles plus $15,000 a week for the recording studio he had booked there.
A judge ordered him not to work or perform before a February 5 sentencing for his parole violations on Thursday, December 17… jeopardizing his Las Vegas New Year's Eve concert with Nicki at Drai's, for which he would've made $140,000, sources told Page Six.