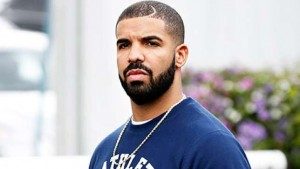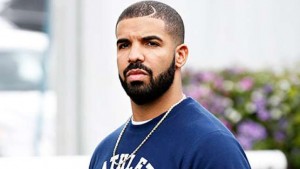 Dr Dre's much anticipated album – Compton – is out and the entire Twittersphere is all ears including fans paying keen attention to Kendrick Lamar's featured verses on songs Darkside/Gone and Deep Water.
Lamar's verses on both songs may have something to do with his long standing beef with Canadian rap act, Drake.
If you listen carefully, Kendrick mentions Drake song titles, even the number 6; sparking rumors of a forthcoming feud. But coming from a recent battle with his latest 'enemy' Meek Mill, fans fear Lamar may just be Drake's next target.
Kendrick Lamar on "Darkside/Gone":
"You scared of my heist now/But still I got enemies giving me energy/I wanna fight now/Subliminals sending me all of this hate/I thought I was holding the mic down"
Kendrick Lamar on "Deep Water":
"Motherfucker know I started from the bottom"
"Feel's like you're drowning, don't you?/About a hundred miles down in that ocean/It's over, shoulda never jumped in/If you can't swim (if you can't swim, if you can't swim)/Oh my God, where's a life guard when you need one?"
"They liable to bury him/They nominated six to carry him/They worry him to death but he no vegetarian/The beef is on his breath inheritin' the drama better than a Great White/Nigga, this is life in my aquarium!"
Do you think Kendrick Lamar was shading Drake on these bars? If, yes, do you think Drake should respond?