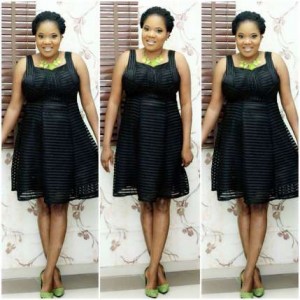 Nollywood actress, Toyin Aimakhu who recently got over her relationship problems with ex boyfriend, Seun Egbegbe, is addressing the baby mama trend.
Aimakhu took to Instagram today, May 18, 2016 to give her take on the 'baby mama' trend, which has witnessed an influx in recent times.
She shared a meme with the text, "Don't let sex turn you into a mother until love makes you a wife! Be with someone who's gonna change your life not just your relationship status" and captioned it #word #goodnight #toyintitans."
Do you think she's right?
Just recently Seun Egbegbe after making a veiled threat at his ex-lover Toyin Aimakhu a few months ago, has had to go back on his words.