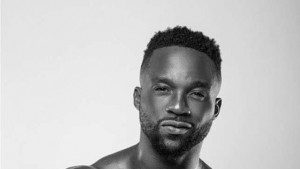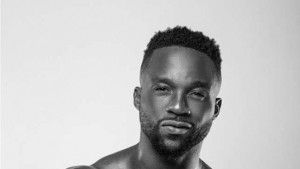 Nigerian singer Iyanya has allegedly threatened an on air personality of Hit FM, Calabar, Last Prophet.
We obtained a telephone recording where Nigerian singer, Iyanya can be heard allegedly threatening the OAP on the phone
According to reports Last Prophet had his radio show Otwetwe, on August 2, 2016 where he talked about Iyanya parting ways with his former partner and manager Ubi Franklin.
The OAP during his show jokingly said "he wondered if Iyanya was planning to return back to Calabar where he started from".
However, not long after the show, Iyanya put a call through to the OAP allegedly threatening him.
He said, "I don't depend on my strive (sic), but i depend on God to take me further, this is Iyanya speaking, brother let this be the first and the last time that you will make that kind of statement that you made about me on your show. I have never had any issue with you, don't ever in your whole life mention my issue with Ubi on your show. I've had different people call me to make that report, the next time you do I'll show you another side of me".
Last Prophet told The Net, "I was shocked at Iyanya's phone call. I'm a comedian and OAP, my show is a comedy show in pidgin English. All I did was make jokes from the situation, which is what anyone else would have done. I only feel bad because I'm sure he would not do that to any OAP in Lagos; he did it to me because he feels I'm in Calabar and he can just threaten me like that."
We have reached out to Iyanya's representatives for an official statement but they haven't replied as at the time of filing of this report.
Iyanya had earlier disclosed that he would be starting up his own record label, a fact that started up rumours of a feud between himself and Ubi.
On July 27, 2016 Iyanya announced that he has signed with a new record label and his latest album would be released under it.