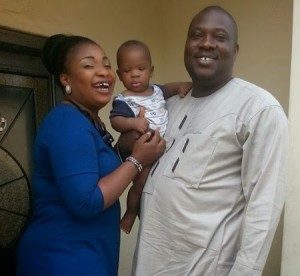 Today is the birthday of popular Yoruba actress Laide Bakare.
Laide Bakare entered the movie industry in 1999. She studied Theatre Arts (diploma) at the University of Ibadan, and Degree in History and Strategic Studies at the University of Lagos.
She also owns a record label called Slimline Records and has signed a group of talented acts known as B2L to Slimline Records.