Imagine waking up one morning ready to start the day, then notice there's a strange looking massive structure suspended in the sky. Curiosity lures you along the investigative path then you realize, yikes! It's an alien ship! What!!! How did they sneak in? What do they want? Are we going to hear the famous words "Hello Earthlings"?
Hold on to your horses because Hollywood's ace director Denis Villeneuve beautifully adapts Ted Chiang's short story titled "Story of Your Life" to produce the blockbuster Sci-fi film titled "Arrival".
The film stars Amy Adams (one of the highest paid actresses in the world with two Golden Globe Awards, six BAFTA Awards and five Academy Award nominations, starred in Batman v Superman: Dawn of Justice), Jeremy Renner (Captain America Civil war, Avengers: Age of Ultron), Forest Whitaker (Taken 3, Rouge One: A star wars story), Michael Stuhlbarg (Men in Black 3, Steve Jobs) and Tzi Ma (Rush hour 3).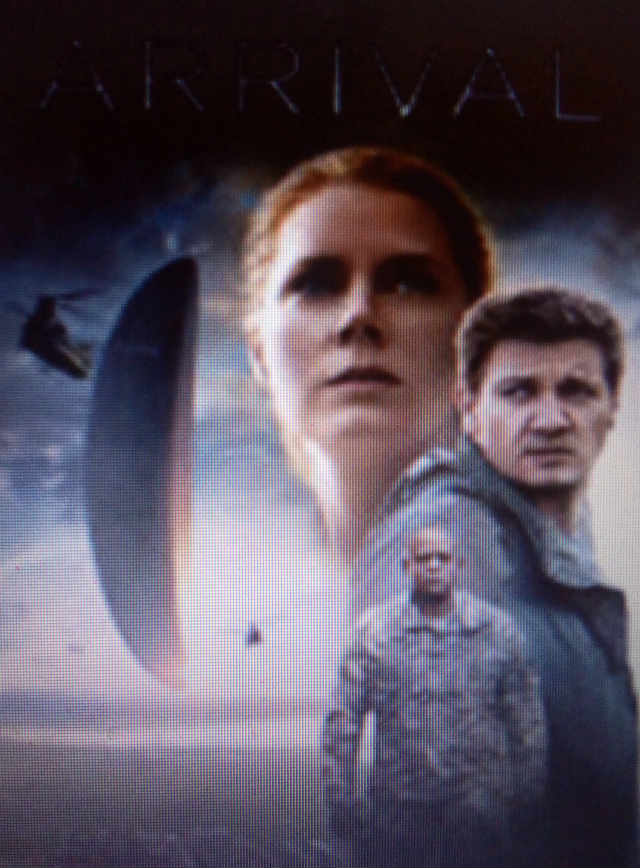 In Arrival, twelve mysterious UFOs touch down across earth in random locations. No violent act is made against mankind 'yet' but people are freaking out and want to know why they're here! They need a versatile linguist in the art to communicate with these aliens a.k.a Heptapod and get answers from them. The US military enlists expert linguist Dr. Louise Banks (Amy Adams) and theoretical physicist Ian Donnelly (Jeremy Renner) to investigate these UFOs. They travel to one such landing site in rural Montana in search of the answers and what they discover will leave you speechless!
The film takes us on an emotional ride unveiling humanity, time, memory, and all that is worth fighting for on planet Earth. Arrival stands out and is in a class of its own with sixteen Awards, one hundred and twenty seven nominations including nine nominations at the British Academy Film Awards and two nominations at the Golden globe awards.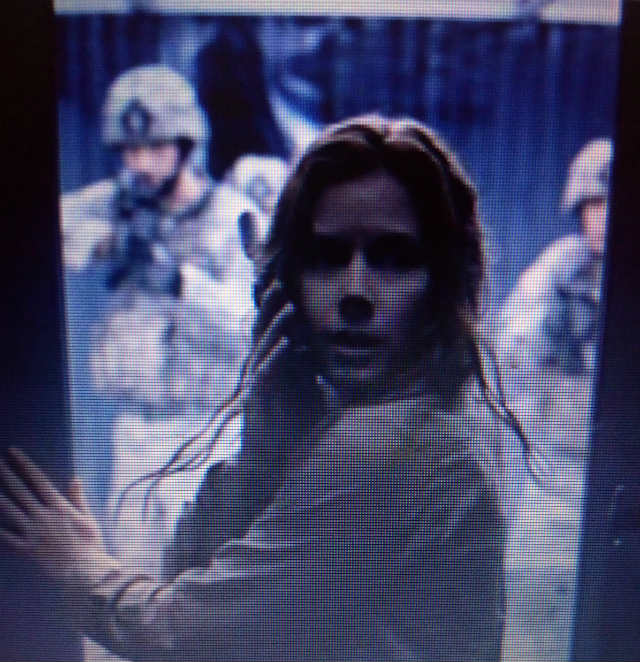 Even the hard hitting critics such as Robbie Collin have scored Arrival high saying it is "introspective, philosophical and existentially inclined – yet it unfolds in an unwavering tenor of chest-tightening excitement".
It's no doubt a fantastic, emotionally thrilling, mystery clad, action and suspense laced film.
Arrival is distributed by Silverbird Film Distribution WA and opens in cinemas across the Nation from January 27th 2017.