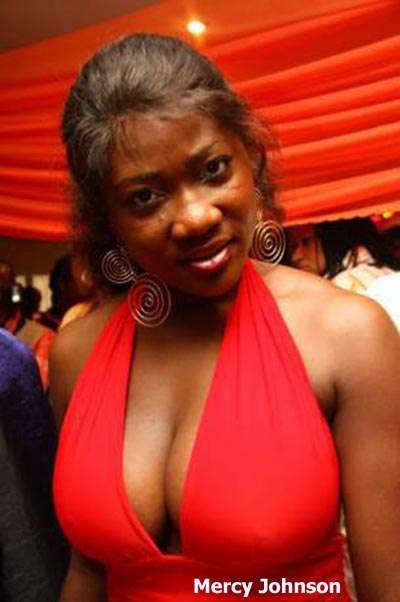 It is all about PDA moments for Prince Odi Okojie, the husband of Nollywood actress, Mercy Johnson as seen in a cheeky picture he posted on his Instagram yesterday.
The pair were seen in a loved up photo that clearly depicts the huge strength of their romance even after three kids together.
Okojie wrote, "She's the blood that flows through my vein"…Sorry, I had to FLAUNT my TASTE. Happy weekend PEOPLE!!!".
Was he truly apologetic? Don't bet on it.
It is not unusual for the couple to share posts expressing their intense affection for each other which often comes with depth and serious words of poetry.
In a time where celebrity breakups is now almost a trend, this particular couple are the 'Mufasa' of relationships goals. They never seem deficient of these.