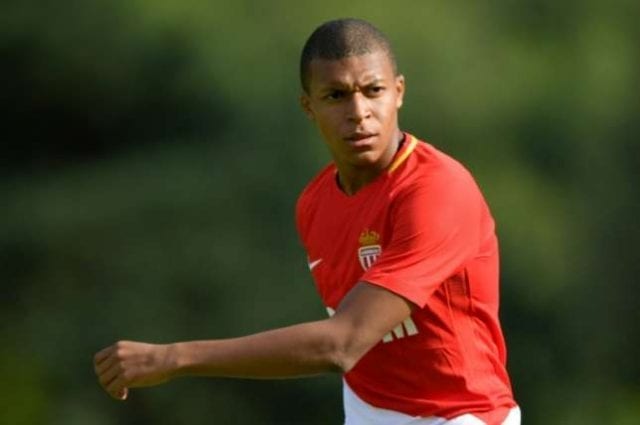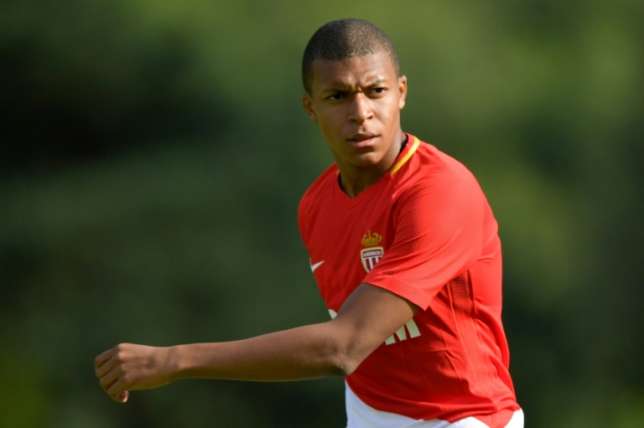 Neymar's imminent move to Paris Saint-Germain has surprised European football, and the insanity of the transfer market is likely to worsen things in the next few weeks as reports have it that Monaco starboy Kylian Mbappe is ready to push for an exit.
Barcelona, who appear very weak after losing a third of the "MSN", will be in crazy mode to acquire another superstar to appease their disgruntled fans and lead the race, according to the report.
As straight replacements go, the Blaugrana could strike it lucky, though the 18-year-old may have his heart set on Real Madrid, given neither club is likely to offer him a starting role as a centre-forward with Luis Suarez and Karim Benzema so well established.
A meeting has already taken place between the France international's entourage and the Catalan giants, though Los Blancos will surely enter the race, if only to deny their rivals from acquiring the best young player in Europe.