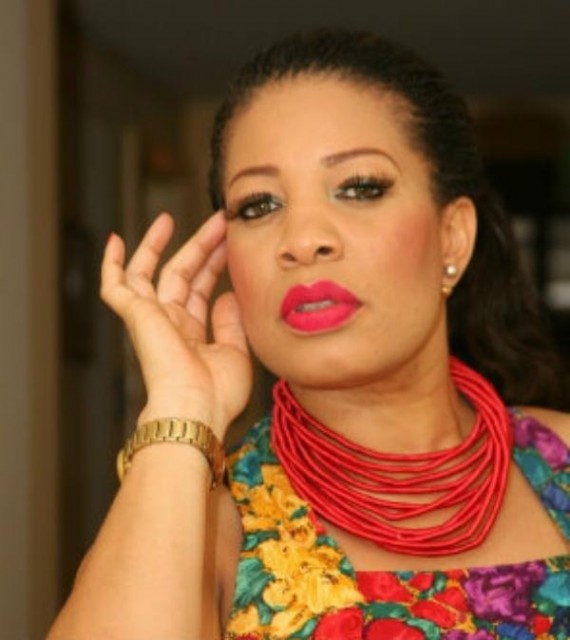 Monalisa Chinda is one of the lucky few to get a second bite at love and she is convinced that he is the one for her.
The Nollywood actress and mother-of-one revealed that her second husband, Victor Coker, is her new man.
"I found that I was at peace with him.
"He is God-fearing and has a good relationship with his family. I also always like to be in his company, and I knew it deep inside me that I had found the one.
"He loves my daughter like his own child and she feels very comfortable with him as well. Of course, there were a couple of other things I looked out for and the good thing was that he surpassed all my expectations."