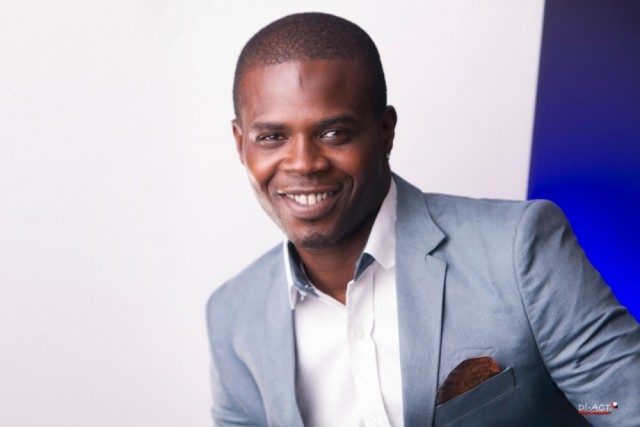 JJC Skillz just gave Funke Akindele a surprise party.
The rapper took to Instagram on Thursday, August 24, 2017, with a video of a very excited Funke close to tears.
"We managed to surprise @funkejenifaakindele it was extremely hard but we did it. Thank you to all our family and friends. Time to party," he wrote.
The movie director also shared an adorable photo of Funke alongside some sweet words. "I love you just the way you are hot & spicy creative and caring happy birthday @funkejenifaakindele my mummy, my queen, my bestie, my love. Next year we shall have multiple reasons to celebrate by Gods grace #mrsfab," he wrote alongside one photo.
"We went from friendship to relationship to love and family It was like yesterday when I was just another face in the crowd to now being the lucky man you wake up to see every morning I pray God will keep our love and hearts happy and our faces smiling throughout our earthly year. Amen Happy Birthday My queen #MRSFAB @funkejenifaakindele," he wrote with another photo.
The couple wedded in London on August 23, 2016 and are reportedly expecting their first child together at the time of this article.