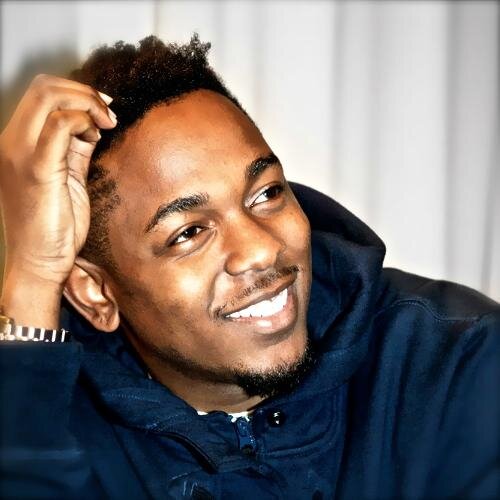 A surprise visitor popped into the Seattle Seahawks huddle at the end of the team's practice Monday: rapper Kendrick Lamar.
Lamar is friends with Seahawks linebacker Bobby Wagner.
Both Kam Chancellor and Eddie Lacy said they were surprised by how short the 5-foot-6 Lamar was.
"At first I didn't even see him," Chancellor said. "I didn't know he was that small. I couldn't even see him in the crowd. But I think it's pretty cool to have a guy like that out here. He's some of these guys' favorite rapper. I like him as a rapper, like what he's about."
Chancellor said that Lamar is shooting a documentary. The rapper is set to perform in nearby Tacoma, Wash., on Tuesday and in Vancouver on Wednesday.
"I had no idea he was here until he walked into the huddle," Lacy said. "And I was like, 'Whoa, who's that?' He had his hood on. I was like, 'Oh, it's Kendrick.' Didn't expect him to be that short though.
"He broke the huddle down and called Bobby up there and they broke it down together. It was kind of crazy, I guess they know each other. I have no idea. Then everybody put their hands up, and he disappeared. It's like 'Oh, that's cool.' Like a magic trick."