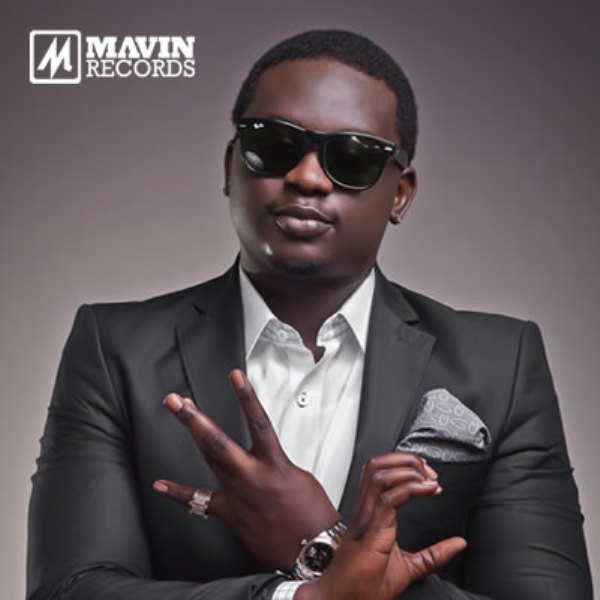 If you've ever tok time out to listen to Wande Coal then you'll know that his sound isn't just okay, its fantastic. His style of music, which embodies a cross between RnB and Afro beats, never gets boring!
The first impression of the musician was hilarious; he's a happy chap who randomly starts dancing and singing at odd times. He walked into the studio, and immediately took himself on a tour round the place with a huge grin on his face. The most captivating part of his character as he walked was his sudden movements accompanied by his boyish nature, which made it really hard not to laugh.
On a chilled Sunday afternoon in Abuja, We had an interesting chat with Wande Coal who talks about his transition from Mo'Hits, to Mavin Records and finally Black Diamond. He also gives us some interesting facts you probably don't know about him!
When Wande Coal entered into the Mo'Hits family he had this lover boy charm about his music, particularly Ololufe, which catapulted him into the limelight. In 2009 Wande Coal released his debut album, Mushin to Mo'Hits, which is notorious for its back-to-back hits, from You Bad to Taboo to Kiss Your Hand and won several awards. These included the African Artist of the Year in the Ghana Music Awards 2010 and Artist of the Year at the 2010 Hip Hop World Awards.
At the time, working under Mo'Hits with Don Jazzy and D'banj was a bonus as he fit right into the Mo'Hits family. The team dominated the scene with memorable songs such as Booty Call, Pere and Close to You. He talks about his role in the label when he says, "Back then, I used to write for everyone, a lot of songs I wrote back then many people don't know."
Subsequently, things went downhill after a dispute between Dbanj and Don Jazzy. While Dbanj signed to the famous American rapper, Kanye West's record label, Good Music, he made the decision to leave the team in 2011. Following the split, by 2012, Wande Coal was under Mavin Records with Don Jazzy as the CEO.
On September 2014, Wande Coal started his own record label, Black Diamond Entertainment with his single, The Kick. According to the artist, "I am the CEO of my own label. The main thing is back then you had to work with others, so you listen and share ideas. Now I call the shots with my own label."
Recently, he released his latest single Iskaba, which has over three million hits on YouTube, under his label. According to the artist, "My fans have given me a really good reception, it's doing really well."
While the artist keeps his fans buzzing with his unique sounds, it's clear that his style of music has transitioned from the lover boy we once knew to a mainstream sound.
The artist talks about his upcoming album, which is scheduled for release next year. When asked if his fans should be expecting a comeback with his old school love tunes, he says, "These days people want to dance and have fun, so I decided to change it up a bit."
Moving forward, Wande Coal's vision includes opening a music academy as well as recruiting more artists into Black Diamond Entertainment.
During the course of the interview, Guardian Life found out a few things about Wande Coal.