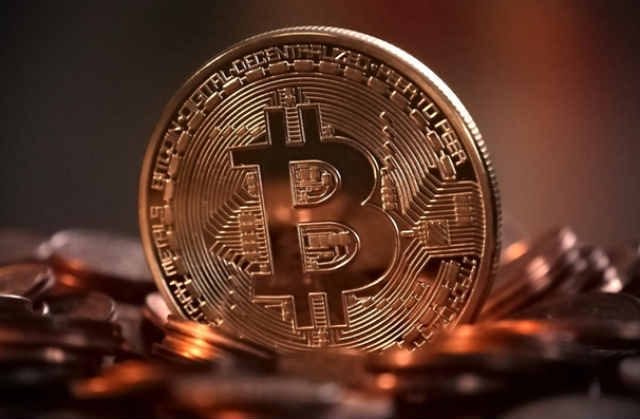 The rise of bitcoin as a legitimate currency has pushed many businesses to start accepting it as a payment method. And of course, online businesses should be the first to consider such a step. Starting 2013, hybrid casinos – those that accept both real world currency payments and online cryptocurrency payments – began to emerge. Moreover, the popularity of bitcoin prompted the emergence of casinos that operate exclusively with bitcoins. Although bitcoin's integration into online casino businesses is a slow process which is currently at its initial stage, bitcoin is certainly a factor that is changing the online casino industry.
How Bitcoin Has Affected Online Casinos
The nature of bitcoin lies in the fact that it is a currency that exists exclusively online, and therefore has many advantages:
low or absent transaction fees
anonymous payments
trackable payment history of every bitcoin which is encrypted in it
ease of transactions that can be done through e-wallets and QR-codes
transactions are non-reversible
So, the first and very important effect of bitcoin use for casinos is much easier payment transactions for clients, and, as a consequence, higher customer satisfaction. People can use bitcoins in just one click. For withdrawal of winnings, it means no pending time and no interest fees, and complete anonymity of withdrawal. Accepting bitcoins makes a casino more popular and contributes to client retention.
Moreover, for online casinos, introducing bitcoins is a push towards a fairer game. Since bitcoins allow to track what is happening to them at every moment of time, it can prevent the casinos from determining the outcome of a game in video slot machines before it ends. So, if a casino decides to accept bitcoins, you may be sure that it is ready to play fairly. This makes bitcoin payments a popular concept among online casino fans, who are, of course, interested in its wider use.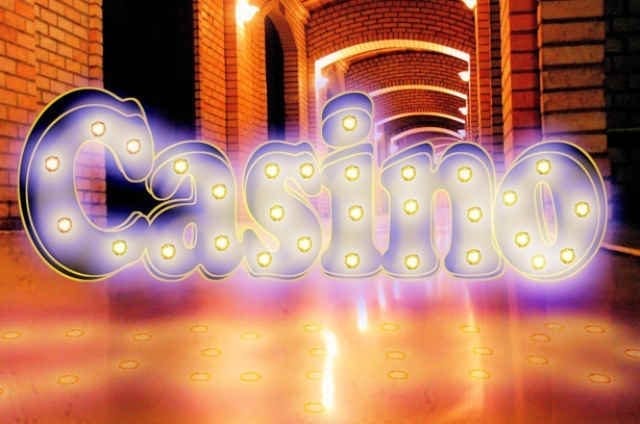 Bitcoin is also a good means to broaden online casinos audience and activity in other countries. An exclusively bitcoin operated casino does not require a license, and this makes its establishment, the introduction of new free slot machines and maintenance much easier. Bitcoin also pushed online game developers to integrate bitcoin payment options into their software, so, in the future, there will be slots on which it will be possible to play bitcoins instead of just coins or dollars.
For now, there are some major casinos that already accept bitcoins, like Coin Palace, Omni Slots, Propawin. These are the leaders of the bitcoin-accepting online casino market.
All in all, bitcoins are only partially accepted in the industry for now. An important factor is that bitcoin is in itself not a very stable currency yet, and its values mainly depend on its popularity worldwide. Chances are that, when the currency stabilizes and there are definite mechanisms to control it, it will gain a much broader use, and online casinos will have no choice but to make it one of their main currencies.