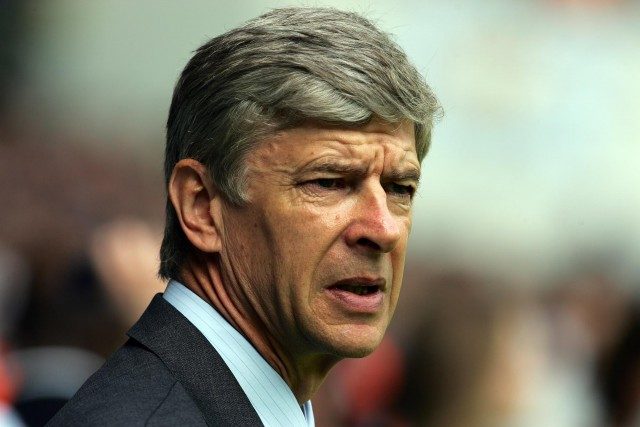 Arsene Wenger wants to seal new deals for Aaron Ramsey and Danny Welbeck to avoid them going into the final year of their contract — and also said that football's transfer market will soon be regulated by politicians to stop fees from going out of control.
Wenger also warned that clubs will increasingly be forced to let players run down their contracts because of the excessive demands on both player salaries and transfer fees.
"Because you will be in a position where you [either] extend for money that you cannot afford, or you let them go into the final year of their contract," Wenger said.
"This season, 107 players in the Premier League go into the final year of their contract, for the first time. And I think you will see that more, because the clubs want too much money for normal players. …
"So what happens is, the club cannot sell and doesn't extend the contract."
"Something will happen. For the first time, politically, the German prime minister came out and the president of UEFA came out," Wenger said. "So I think politically, something will happen in the next 12 months to regulate and limit the transfer amounts.
"You have to go [one of two] ways. Leave it completely open, or regulate it really. But you cannot be in-between, and that's what happens at the moment. That means it's only to the advantage of some clubs, who can just deal with the rules in a legal way.
"I believe the regulation has to be stricter and clearer, or open it completely and say: you do what you want, if you inject the money and you guarantee that you pay. But at the moment we are a bit in-between and that doesn't work."