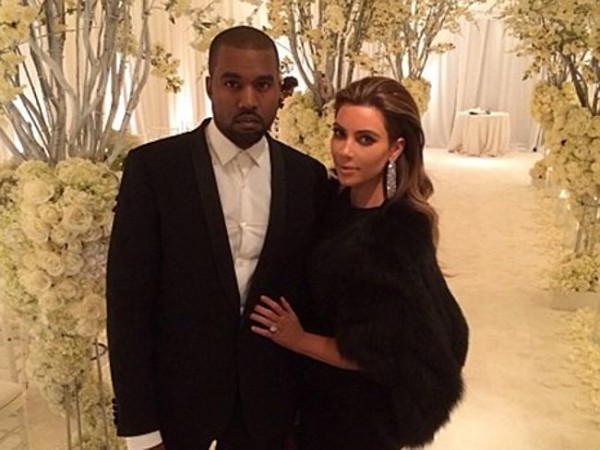 Celebrities all over the world have found solace in surrogacy.
Kim Kardashian and Kanye West have joined the train as well as they are expecting their third child in January via surrogacy which isn't a token amount.
According to reports, the baby is a girl. It is reported that the due date is in January 2018.
"We're told baby #3 is due at the end of January. Kim and Kanye hired a surrogate because she has a medical condition — placenta accreta — that became extremely serious during her second pregnancy and we're told it could become life-threatening if she tried to carry another baby to term.
"They paid $45k for the surrogate, who is prohibited from smoking, drinking or doing drugs during the pregnancy. Also, no hot tubs, hair dye and raw fish."
"the entire family is over the moon. Kim had been looking for a surrogate for months until recently when she found the perfect candidate.
"Given her health scares in the past, Kim felt the need to hire a surrogacy agency that helped serve as the liaison in finding a healthy woman who would be a great surrogate option for her and Kanye. Both of them have been super involved in the process."
Kim Kardashian also seems to be enjoying motherhood.
Famous stars who have recently given birth with the help of a surrogate partner include, Portugal and Real Madrid football star, Ronaldo.