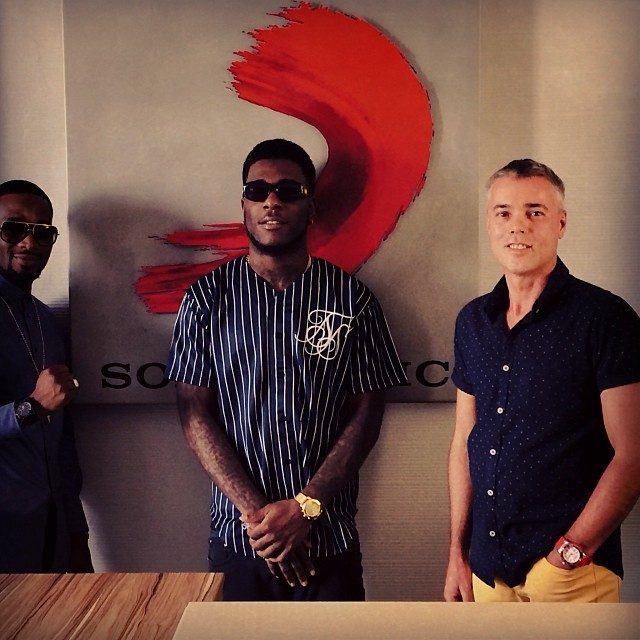 D'banj who is now taken has said that the kokolettes still play a big part in his business.
When he was asked if marriage has stopped him from minging with his kokolettes, D'banj said "I think it's only my wife you can ask that question. How will that affect the Koko? In fact, the kokolettes are the reason why business is booming."
D'banj, however, didn't reject the fact that he's not fazed by the attention he gets from women, let alone get in the way of his happy family life. He thinks it's important to strike a balance between marriage and being a celebrity.
"Like I said, I am a married man now. I must know how to draw the balance now since I have Daniel the third. You should see him, he is really cute," he said.
It was widely reported that the singer got married secretly to Didi Killgrow in September 2016.