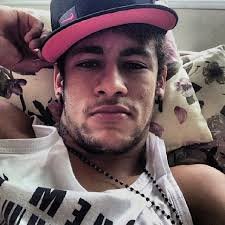 Neymar rejected the chance to "play with the best players," Arsene Wenger has said in a recent interview.
The Brazil captain exited Barcelona to join PSG in a world record €222 million transfer over the summer, where he will form a front three with Edinson Cavani and Kylian Mbappe.
"Neymar never expressed exactly in his statement the reasons of his move, because there is always a huge desire for the players to play with the best players," Wenger said.
"He decided to go the other way, so that is… for financial reasons, or for reasons that he thinks Paris Saint-Germain is tomorrow's club and will take over from Real Madrid and Barcelona, or for individual reasons, such as maybe he wants to become the player that the team turns around, and to be acknowledged as the best player in the world."
Despite his potential price-tag, Mbappe could prove a bargain if Wenger's belief in his potential is supported by his performances.
"I think Mbappe is exceptionally intelligent, he has an exceptional character, and exceptional belief," the Arsenal manager said of the teenager, who scored his first Ligue 1 goal for PSG in the 5-1 win at Metz on Friday.
"I say to my friends, 'Mbappe is the new Pele.' He can become the best player in the world, because as well the charisma, he has the character, the belief.
"You never think you're speaking to an 18-year-old when you speak to him. He always gives you the impression when he gets the ball that something special can happen."