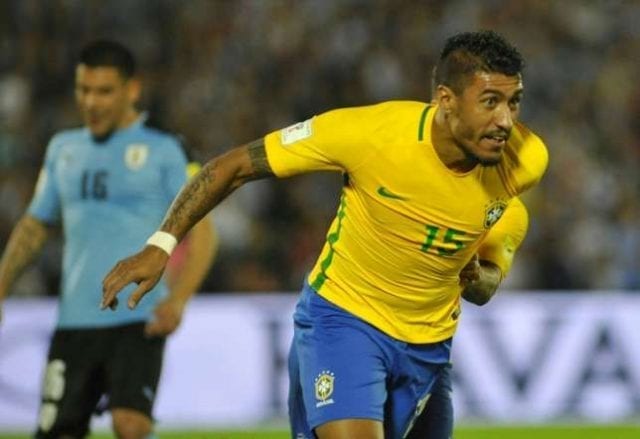 Ernesto Valverde hailed "important" goals from Paulinho and Denis Suarez in the Blaugrana's late 2-1 victory over Getafe on Saturday.
Paulinho was the unlikely hero in a dificult win that extended Barca's 100 percent start to the La Liga season to four games.
"It's important for them from a personal point of view," Valverde said. "It gives them confidence.
"Also, them scoring shows that the squad has depth and that we have a lot of players who can contribute. Both of them get forward and they both have goals in them."
"Even though there were lots of comments made at the beginning of the season, I think we have a great squad — people should not doubt that," he told reporters.
"There's been some criticism, but we have confidence in ourselves. Paulinho is a great player, an international for Brazil, and in the last few squads he's been the captain, which says it all.
"As players we need confidence, and the manager's giving us that — and you can tell."
"We were struggling to get into the final third," Valverde said. "We were not playing quickly enough, but the pitch didn't help us because it was dry and the ball wasn't running.
"Regardless of that, we kept going and we tried to break the lines by going a little longer. If we hadn't done, we'd have kept crashing into a wall.
"It was a difficult game at a difficult ground. Getafe were pressing well, they were closing us down and we weren't able to overcome it. Then they got the goal.
"What we did well was showing the perseverance to keep pushing forward and to turn the game around. Being able to show a reaction like that strengthens us."