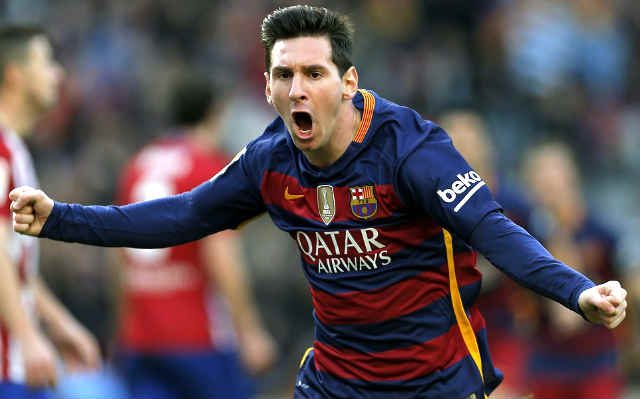 Every time we feel Barcelona is dead, they come back fighting. That was certainly the case in the stunning round of 16 comeback against PSG last season, the difference this time being that the man who tilted the balance has switched sides.
The loss of Neymar destroyed Barca's summer but it would be a foolish stance to rule them out of contention even if there is an feeling of transition under Ernesto Valverde.
Lionel Messi has not shown he is ready to stop being the most talented in the world and there remains star quality throughout the squad. A lot hangs, though, on how quickly Ousmane Dembele settles into the team– a thrilling talent who, nonetheless, did not deliver weekly for Borussia Dortmund last season and is not yet at Neymar's level.
He should get there eventually; whether Barcelona can reach their former heights is doubtful but it would be silly to rule them out as a Champions League contender.