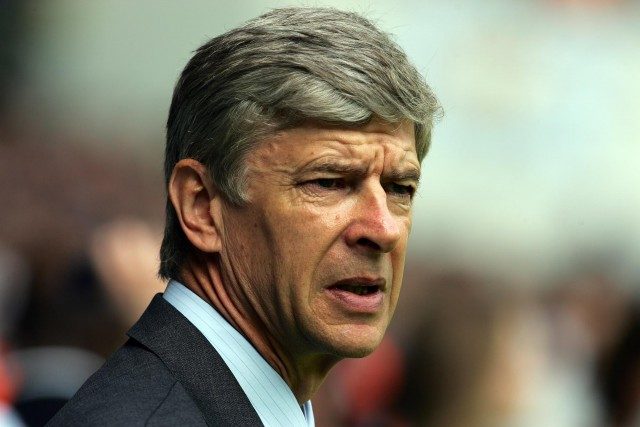 Arsenal boss Arsene Wenger has made a complete U-turn on UEFA's financial fair play rules, saying they should be cancelled completely to allow investors to use unlimited amounts of money in the game.
Wenger had alays been one of the pivotal backers of FFP regulations when they were introduced by UEFA but has changed his mind after seeing transfer fees go crazy this summer despite the efforts to reduce club spending.
Arsenal have always maintained a policy of spending according to your income but have seen their financial power drop behind those clubs where wealthy owners use their own cash for transfer funds.
"That is a question we have to raise, because at the moment it looks like we have created rules that cannot be respected," he said. "There's nothing worse than creating rules that are not respected.
"Maybe we are at a crossroads and have to think, do we open it completely with freedom of investment for people like the Chinese or Americans who want to invest here? Why not? If you want to remain the best league in the world, that is certainly the way we have to go."
"Financial fair play raises new questions. I was always deeply for it. Today I am not very convinced that we can maintain it," he said. "There are too many legal ways to get around financial fair play.
"At least the question has to be raised. At the moment it looks like you can buy clubs in China and get the players there, or buy them in other clubs and get them after here [to Europe], where you can get around [the rules]."