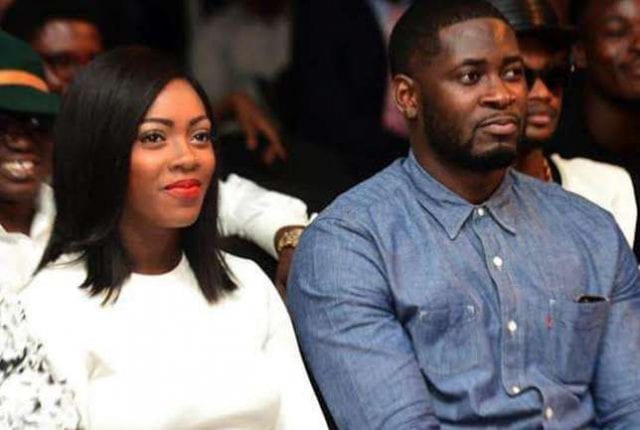 Tiwa Savage is aware of her position on gender discrimination won't make her everyone's favourite singer, but she needed to reveal – she does not think men and women are the same.
Savage acknowledged that women in all societies often have to exert a lot of energy into their exceptional achievements but does this actually differ from what applies to men?
"It's real. I'm not going to say I'm completely comfortable with it but it is what it is. You have to deal with it. If it means you have to work 10 times harder than your male counterparts, don't complain about it, do what you have to do.
"We all celebrate people like Oprah and Mo Abudu Tiwa Savage with others[/caption] and we don't actually realize what they have to do to get to that point. They probably had to do 20 times than their male counterparts.
"Once you get there, you don't complain about how you get there. So, whatever it is you have to do as a female, you just have to get it done," she said.
"I know I'll ruffle a few feathers but I also don't think men and women are equal, I don't think that's how God created us that way… especially in the household anyway.
"So I think as females when we realize that yeah we can be strong in our career, but when we are home we have to realize that the man is the head of the house," the music star ended her comments.