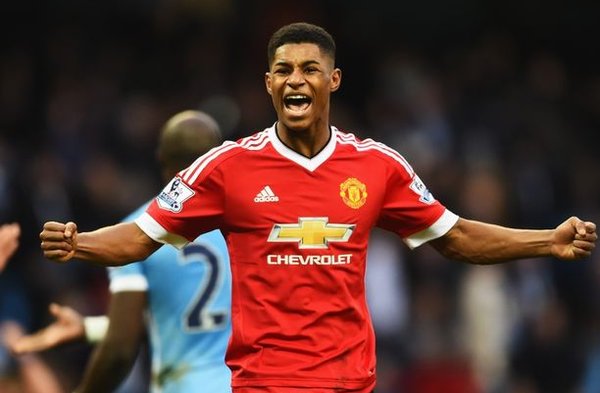 Marcus Rashford has said Gareth Southgate's England will be well-equipped to compete at the World Cup.
"Before you know it, it'll be right around the corner.
"The Premier League season is difficult but we have to make sure that each individual is playing at our best to get in the team first for all.
"You've got to be playing well for your club, and then you've got to come together and try and peak for the tournament, which is probably the most difficult thing because after a long season it's another level of just your body physically.
Sometimes it's hard for us to cope."
Preparations continue against more big-name opposition in March, albeit their talented and dysfunctional opponents Netherlands and Italy failed to make the World Cup.
They offer more opportunities to stabilise the foundations and build towards an exciting future, with Rashford determined to make the most out of an international career that has already seen him rack up 15 caps aged 20.
"It goes so fast," he said. "I think for England sometimes you do miss the moments. When we're not always successful, you miss the moments of enjoying playing that game and being proud to play that game because you get caught up in wanting to win and wanting to please everyone.
"I think sometimes we have to sit back and relax and I think definitely over them two last games because we've understood that the opposition are in a better position than us at the moment, they're ranked higher than us, and they are recognised two of the top teams in the world, we have sat back and respected them.
"And, for me, because we've done that and given ourselves time to think, you definitely get that feeling of proud playing for your national team. I think that can take you through games sometimes, so it is a big, big difference."