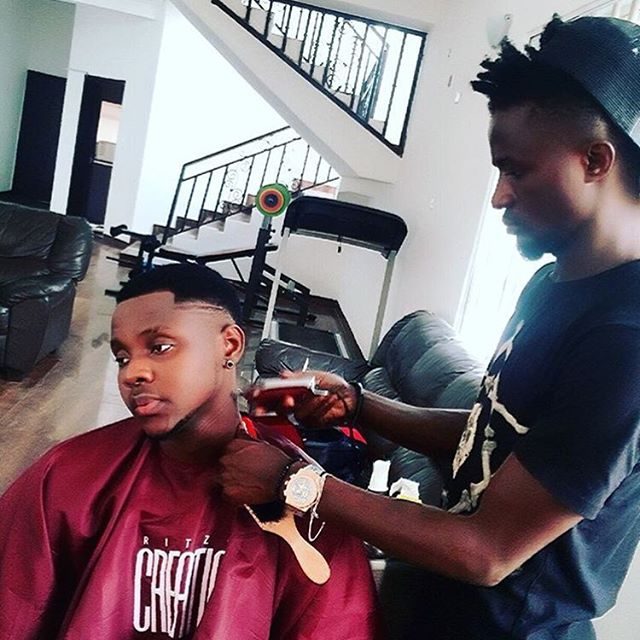 'Yeba' came through in September 2017. By December, it was one of the biggest songs of the holiday celebrations. By January, it started getting criticism from a section of Nigerians arguing that it promoted sexual assault.
A Twitter user with the name Maryam Laushi, wrote: "Honestly I shudder whenever I hear the 'Uncle stop touching' bit. I thought I was the only one. Very molestey and rapey. And counter consent.
Already dealing with such issues in our society, we don't need Nigerian pop culture promoting it in that way."
Kiss Daniel has however clarified the meaning of it all.
"D song teaches our ladies to speak out against wat they haven't consented 2 nd 4 d men to realise dat if a lady says No, No means No. Apologise nd don't go further, hence d reply by d guy…"sorry madam" D fact dat a lady agrees 2 dance wit u doesn't translate 2 sexual consent," he wrote on Twitter.