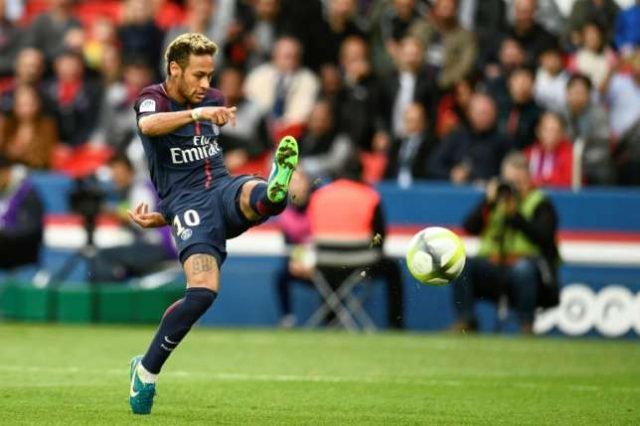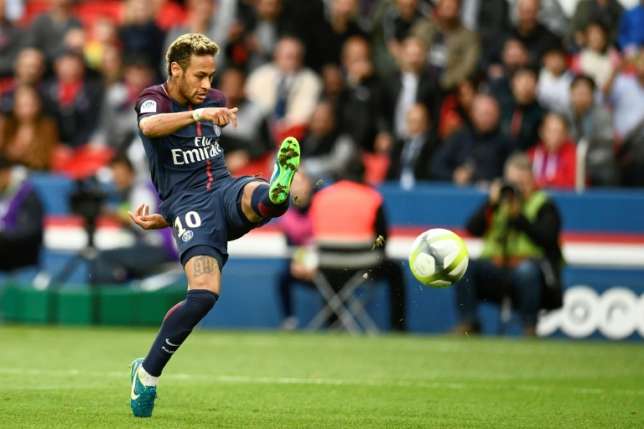 Nasser Al-Khelaifi recently blamed Italian referee Gianluca Rocchi for his decisions in the Parisians' 3-1 first leg defeat in their Champions League round-of-16 clash with Real Madrid on Wednesday night.
"We can also speak about the referee," Al-Khelaifi said. "Two yellow cards, which were not, and an offside against Kylian [Mbappe] that was also incorrect.
"The small things, such as these, can also make the difference against big teams like Real. It was not solely because of this but it helped Real, of course.
"Last year, in Barcelona, the referee. Today, again, the referee. I think that UEFA have to do something.
"I have not spoken with the players. Everybody is disappointed by the result. We were really good in the second half — the players gave everything."
Unai Emery followed Al-Khelaifi's lead and blamed Rocchi for his errors in judgement despite some questionable substitutions himself.
"On the two goals scored by Real in the second half, they had their chances during the match," said Emery.
"However, I do not like the way the referee handled the game. Small things, which can become big things, went for them.
"There was the penalty against us, the penalty that we should have had because of Sergio Ramos' handball, the yellow cards that we were shown… There also looked like there was a foul on [Presnel] Kimpembe in the build-up to a goal.
"I am happy with the way that we played but unhappy with the result. I believe that the referee was closer to Real than to us."