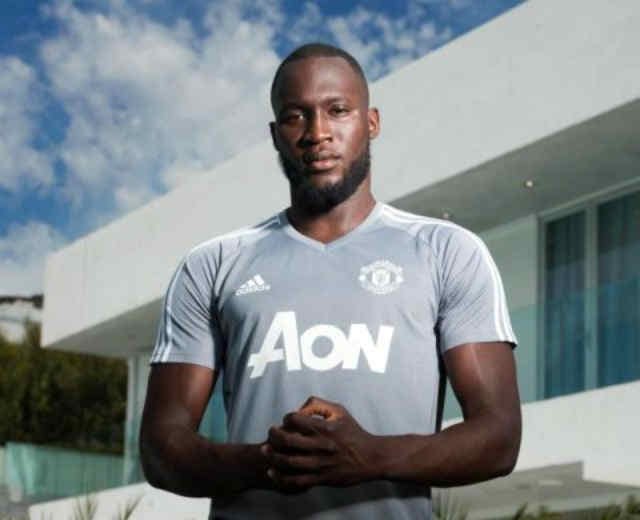 Romelu Lukaku believes his goal record deserves "more respect" but admitted he will not get it until he starts winning trophies.
"I've been in the game for so long," Lukaku said. "I started playing when I was 16. Year in, year out, people expect 20 goals from me. I've been doing it for 10 years straight so I think I've proved myself.
"You expect a bit more respect but it's the situation we're in. I don't listen to [the criticism]. I just want to improve and show the people what I can do on the pitch."
Asked what he believes will earn him that respect, Lukaku was clear.
"If I win," he said. "I want to win. As long as I win and I lead my team to winning, that's when I will be really satisfied.
"As a football player, I don't play for the individual. I think a lot of big players that we recognise today in the game are players who have won something and I want to be part of them."
Antonio Conte was interested in the striker before he chose United — and Lukaku insists he made the right decision.
"When I make a choice it's with my head and my heart," Lukaku said. "I made the right choice for me. As you can see, I'm in a good situation. I'm with a manager and players who push me every day. The challenge is there to win and it's something that I wanted."