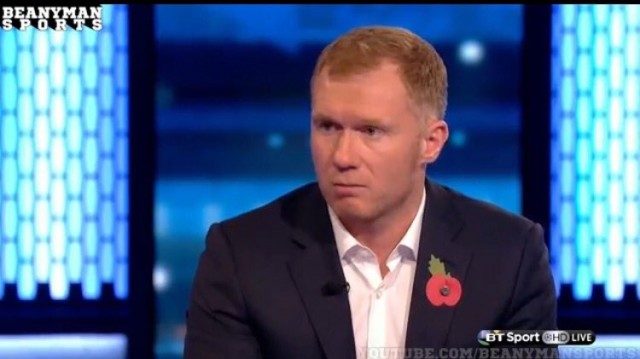 Paul Scholes and Rio Ferdinand delivered a cruel verdict after seeing Jose Mourinho's men dumped out of the Champions League by Sevilla.
Scholes accused United of lacking desire and Mourinho of not even trying to win the first leg to set up the second.
He said: "It was very difficult watching that, it was difficult watching the first game. There was no desire, no energy, no speed about the team. I can't explain it, it's inexplicable.
"You go back to the first game — in the modern game now, teams go to places and they try to score goals.
United went there and didn't even try to win the game, they didn't try to score a goal."
Former teammate Ferdinand admitted the Red Devils are off the pace in Europe.
Asked if they were far from able to be considered a top team, he replied: "In Europe, yes, 100 percent.
"I'll tell you what, next round, there'll be teams licking their lips, English and other teams around Europe, licking their lips at the thought of playing against this Seville team because they are not a team that would frighten you.
"They're a decent team, they are not a team that frighten you.
"In these games, you have got to go and take the game by the scruff of the neck.
"That takes personality, it takes characters to go and do that in this stadium. You have got to go and give the fans something to chant about. This stadium tonight was quiet and that's down to the players."