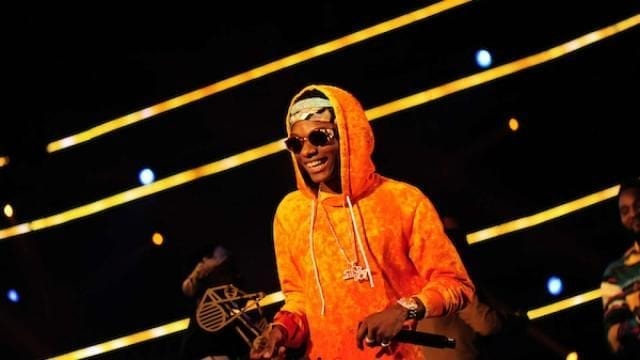 Wizkid has publicly revealed how his parents heard about the arrival of his third son.
Wizkid said: "The crazy thing is this last one. My parents just kinda found out online. My Mom just wants me to get married, stay with one woman and have babies but I'm 27 years old. I've got three kids, three lovely boys that I love so much. I want a girl. I'm a private person. I like to keep my personal life out of the media as much as I can. There are superstars that have normal lives. You can control everything if you want to."
When asked about when he intends settling down with one woman, the singer said that: "That will be hard because I have a lot of women that are really dear to my heart." Wizkid disclosed this in an interview with Beat Fm, Lagos.
Reports have it that Wizkid in another interview disclosed that he may never get married but has plans on relocating to Ghana when he is old. He added that, the only reason he will get married is if all the women in his life decided to marry him at the same time.