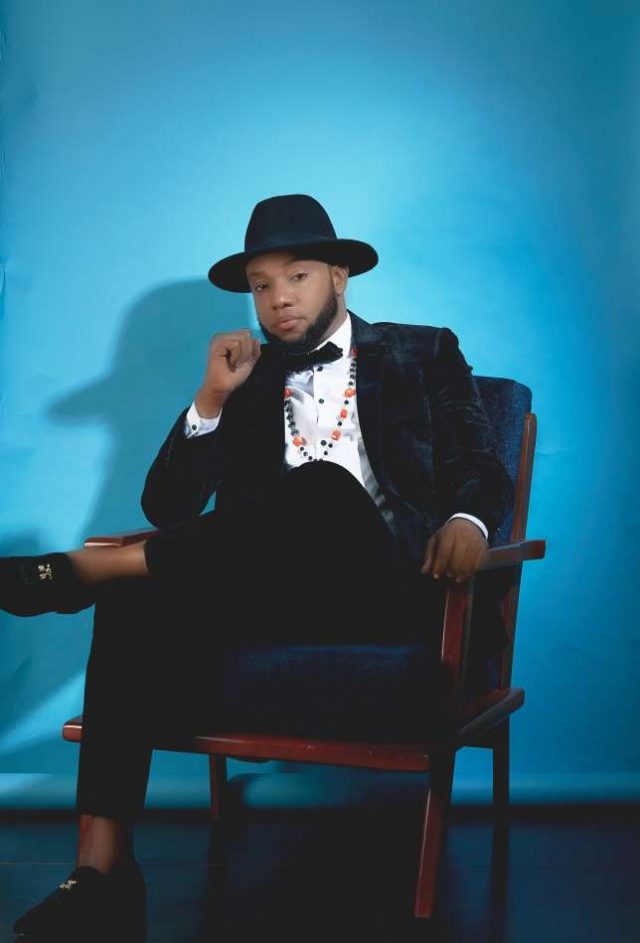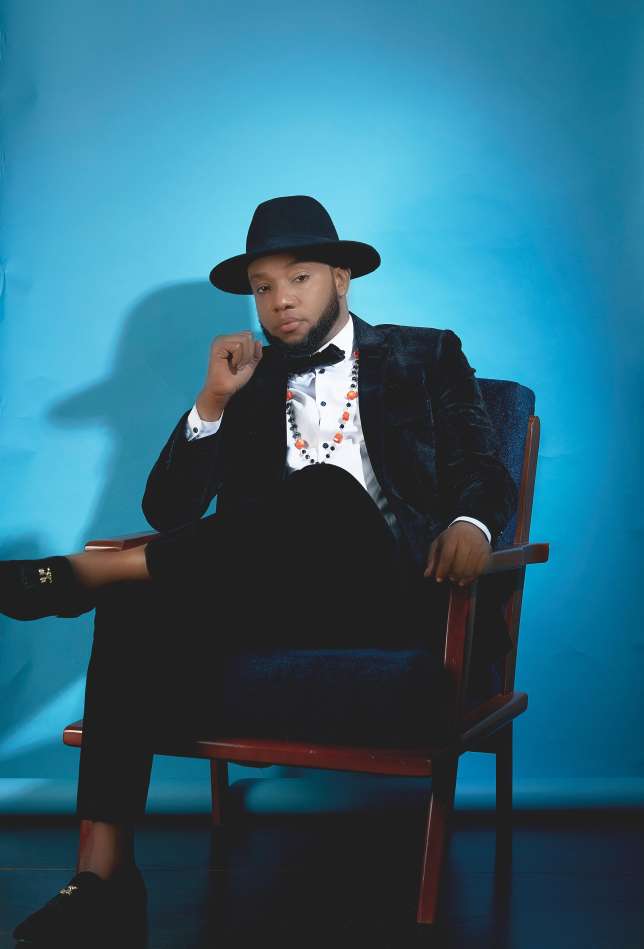 Emma Ugolee has spoken about payola in the Nigerian music industry.
In a recent interview he shared experiences of his journey and how payola has penetrated deep in the music industry.
The cool talking presenter who has had to undergo a kidney transplant in the past did not his mince words when he said, 'Payola has ruined a large level of the industry'. He continues, 'I tell D'banj and Don Jazzy, these are the first two people who turned… it was starting to grow slowly but when these boys came in from London, they turned it all around".
"Presenters didn't want to hear anything else but Mo Hits at the time." He goes further to name other artists who allegedly joined in the act. "Now that went on until the new crop of youngsters also came in and just totally took it to a different level.
I am talking about Kcee Limpopo, I am talking about Davido, I am talking EME, at this point, these ones now moved on to bringing laptops, designer clothings… the guys at Five Star Music were known to have given cars to some presenters.
"At this point, they are not going to play anything else but whatever you have, it doesn't care the quality you are bringing to the table," he concludes.