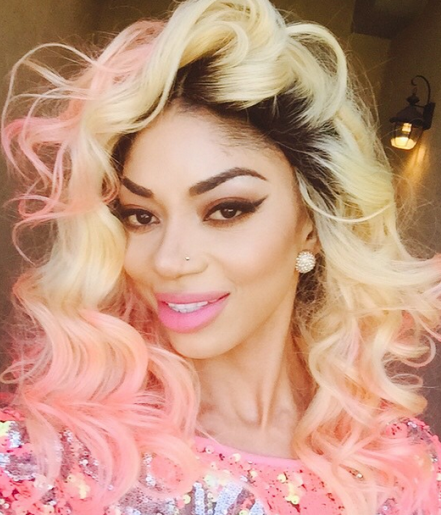 Dencia seems to have an issue with Chimamanda Ngozi Adichie but we are not sure why.
The beauty entrepreneur took to Twitter to bash the renowned author, accusing her of misleading her fans.
According to her, Adichie thinks like a backward clock.
"Dear chimanda, u aren't a feminist if u are telling a female what to do.Weirdest thing is,chimanda's followers I know don't know she's married with a kid.I can bet $10k she cooks, cleans, feeds her husband & is the average african woman at home.Let women live how they want."
Seeing as Adichie has become the feminist role model to Nigerian women, many might disagree with Dencia's view.
Dencia's opinion of Adichie might be new, but it is hardly the first time she has dissed a celebrity for one reason or the other.
Dencia who is also the owner of "Whitenicious" cream has in last few years blasted some celebrities across the board without boundaries.