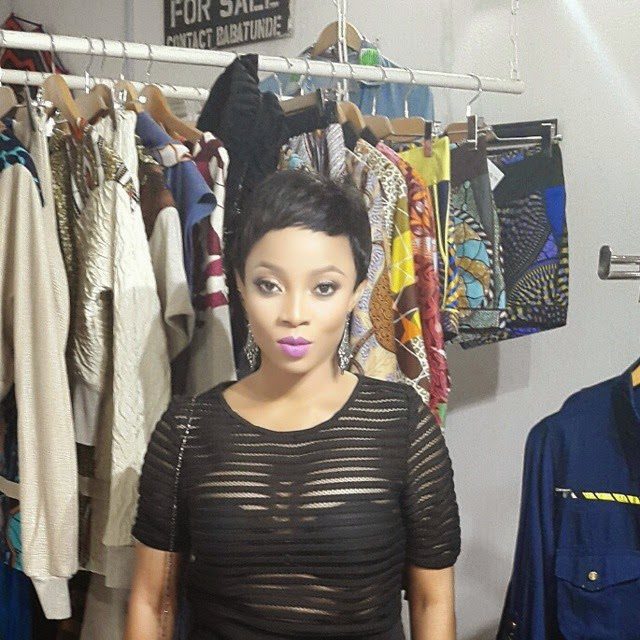 Toke Makinwa is dishing out advice to women who get married for financial gains as a lame move.
The multi-talented media personality made this known via her Twitter page on Thursday, August 9, 2018. According to Toke, it is lame for any woman to stay in a marriage for financial gains.
"Staying in a domestic marriage because of financial gain or the lies you tell yourself about surviving is lame, I'm yet to see anyone leave a bad situation do badly, it's the fear that keeps you from your potential," she tweeted.
She also went on to advice women to get busy with their lives by getting a job or just do something for a living.
"If she's dead, they will survive. Women need to get busy, relying on a man can put you I jeopardy. Use your hands, get up, get busy," she concluded. Let's just say these