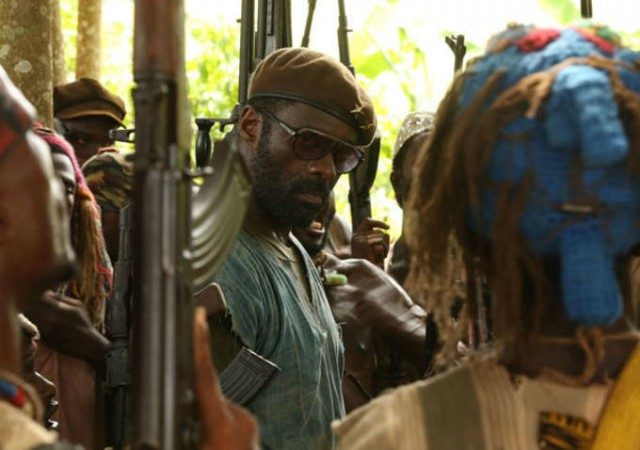 Idris Elba has been named as the sexiest man alive by People's magazine for the year 2018.
The selection was made during a satellite interview between Idris Elba and the host of 'Saturday Night Live's' host Jimmy Fallon.
"I was like, 'Come on, no way. Really?, looked in the mirror, I checked myself out. I was like, 'Yeah, you are kind of sexy today.' But to be honest, it was just a nice feeling. It was a nice surprise – an ego boost for sure." he told People's magazine.
Fallon had Elba perform poses to match the magazine's cover description of him as a "sweet, smoldering superstar. He went on to tell the tv host that his mother would be really proud of him. Idris Elba certainly deserves the award as he is seen as not just a super talented star but a very handsome chap. He has starred in a number of movies in his years as an actor from 'Mandela: Long Walk to Freedom' where he played the role of Nelson Mandela to the Marvel franchise, 'Thor.'
When Idris Elba isn't acting, he is probably at a club, DJing and yes he has a stage name 'DJ Big Driss.'
The 6'3 tall British actor also has a clothing line. Other celebrities who have been named sexiest men alive include Dwayne Johnson, David Beckham, Chris Hemsworth, George Clooney, Adam Levine, Channing Tatum and last year's honoree, country star Blake Shelton.
Lately, fans have been clamouring for the actor to star as the new James Bond and it has even become a movement. Idris Elba back in August debunked claims that he was actually going to be the next Bond.