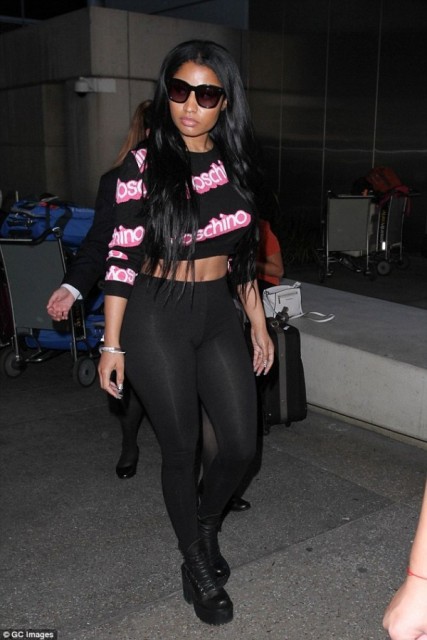 Nicki Minaj has broken many records. She recently dropped her fourth album "Queen" and is featured on a new bop with BTS. Back in April, iHeart Radio reported Minaj was the first female rapper to sell 5 million per album, and she beat Aretha Franklin's record of having the most Billboard Hot 100 entries than any other female artists. But Beyonce recently swiped Minaj's title on the Mainstream R&B/Hip-Hop chart, "Queen" only debuted at No. 2 and she's constantly in beefs. Is she the Queen of Rap?
Hip-hop is a male-dominated genre, but Minaj managed to break through and has given music lovers consecutive hits for a decade. USA Today acknowledges Minaj as the Queen of Rap, and Billboard listed all the times Minaj out-rapped a man on a track.
Minaj had a tumultuous week after the release of her album in August. She canceled the North American leg of her tour with rapper Future and recently had a beef with the streaming service Spotify. Plus, Nicki and Cardi B are constantly beefing. Cardi threw a shoe at Minaj at a Fashion Week event in September, and it all went downhill from there.